Fri., July 8, 2011
Autopsies: Bhutanese men drowned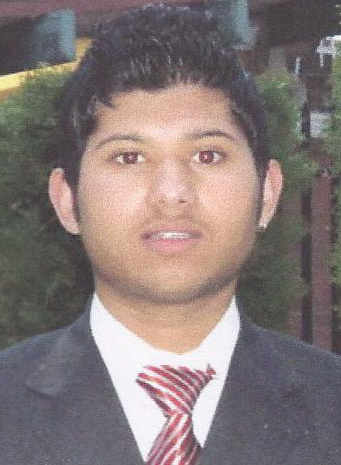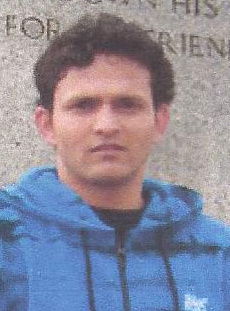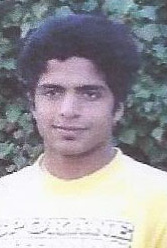 Three Bhutanese refugees found dead in the Spokane River drowned in their submerged vehicle, officials said today.
Krishna Dhital, 21; Dilli Ram Bhattarai, 28; both of Tukwila, and Bhattarai's cousin, 17-year-old Krishna Dhakal, of Spokane (above, left to right), were missing for nearly a month when police found their bodies in an Acura pulled from the river on Wednesday.
Police found a beer can in the car and say alcohol and speed may have been a factor in the crash.
But the men were in the river long enough that determining whether they were intoxicated when they died is difficult. The Spokane County Medical Examiner's Office is not pursuing toxicology reports.
The condition of the bodies also prevented them from formally identifiying the men until today.
Dhital, Bhattarai and Dhakal were last seen at a gathering June 11 at 1608 E. Mission Ave. They left about 10:30 p.m. in Dhital's Acura. Police believe the Acura left an embankment near the apartment complex before crashing into rocks and hitting the water.
News of their disappearance worried the Bhutanese community of 300 in Spokane. Their deaths have devastated their families and friends.
Read Jody Lawrence-Turner's story here.
Past coverage:
July 7: Three bodies found in car in river
---
---