Tue., July 12, 2011
Cabbie shot in head in 2003 faring well
Eight years ago, longtime Spokane cab driver Jack Gordon felt the passenger in the back seat press a gun barrel to his right temple.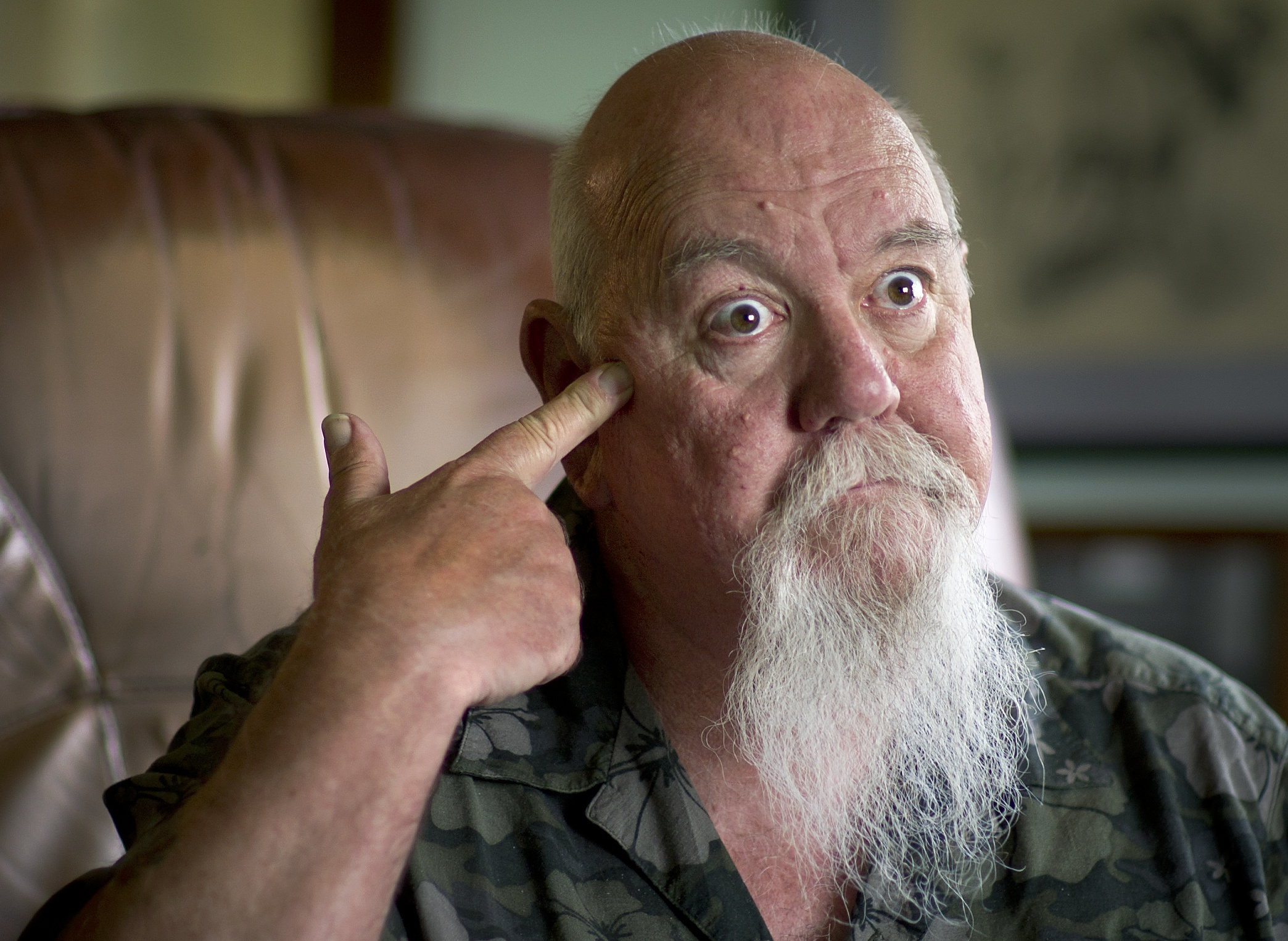 Gordon agreed to hand over the money in his pocket but extended his hand only a few inches before the gun exploded.
Bright light. Jarring impact. Pressure and blood.
"The first thing that came across my mind was, 'Did this just really happen?' " Gordon said, recalling the shooting on Dec. 1, 2003. "There was blood everywhere, but I was still there. I knew I wasn't going to be for very long."
Read the rest of Tom Clouse's story here.
---
---