Wed., July 13, 2011
Brothers charged in baseball bat attack
Two brothers from a notorious Spokane family are accused of a baseball bat attack in a park that left a man with a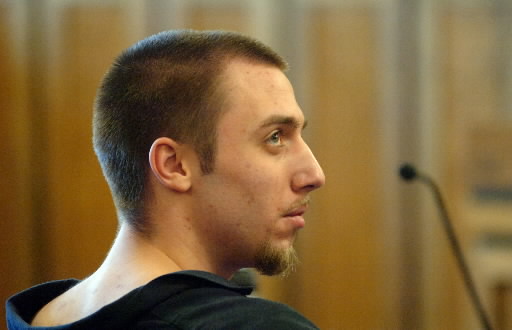 permanent lip disfigurement.
Jayce Leon Elton Pirtle Jr., 23, (right) and Andrew Lee Elias Pirtle, 21, (bottom left) were charged this week with second-degree assault for allegedly beating Luke Coulson with a bat in Cannon Hill Park, 800 W. 19th Ave., just after midnight on May 14.
Coulson and his girlfriend were at the park with a group of friends when men approached with baseball bat and began striking him in the face. Witnesses told police the attack was retaliation for a previous assault.
Witnesses also told police that Jayce Pirtle picked one victim up by his neck and threw him backward before striking another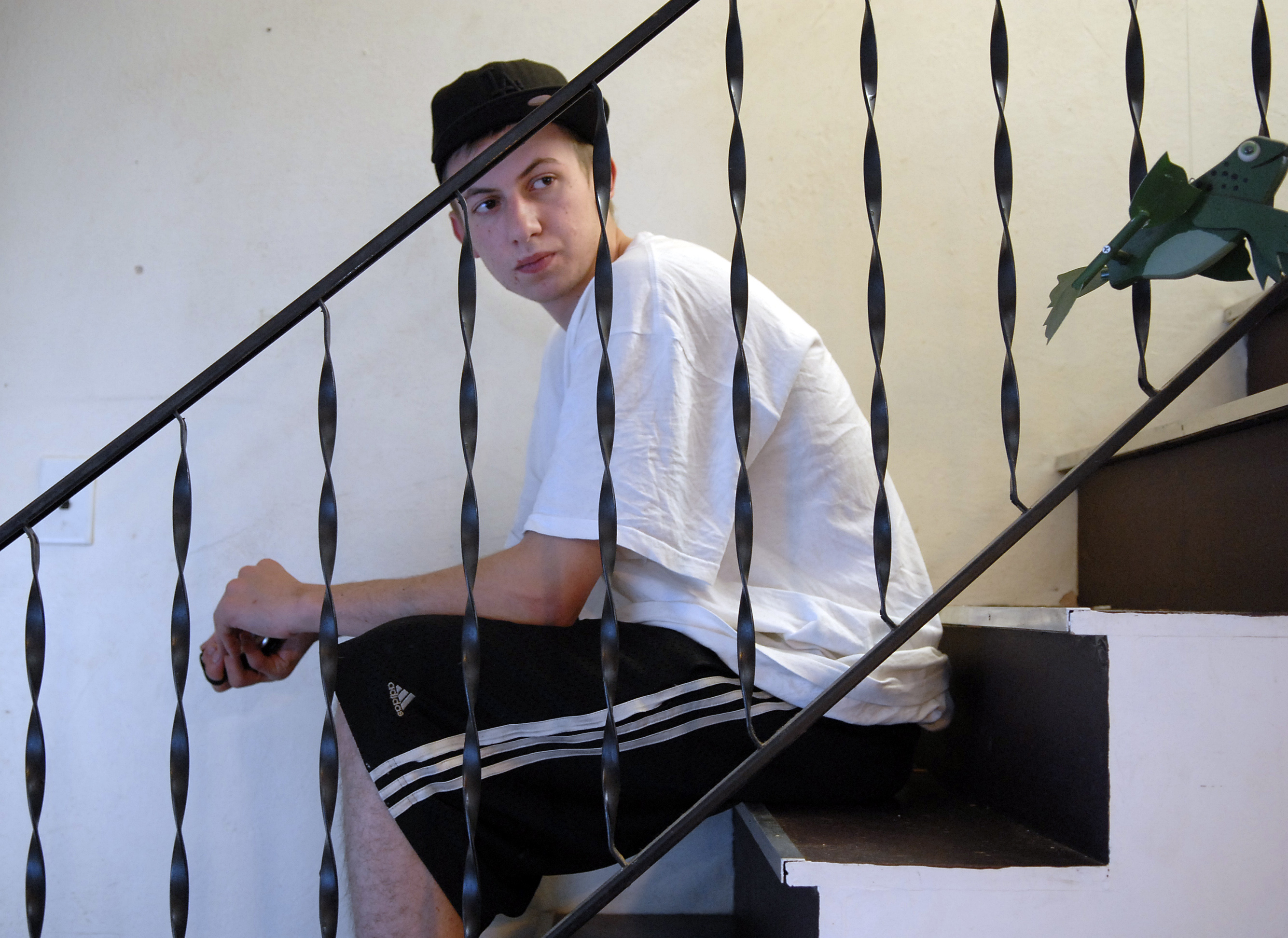 man and breaking his right wrist, according to court documents.
Jayce Pirtle was arrested Friday when law enforcement searched his apartment at 1808 E. Pacific Ave.
Pirtle's probation officer had found a .357 handgun in his apartment after learning that police were investigating him for a burglary. Spokane police obtained a search warrant and seized the handgun, along with two rifles.
Jayce Pirtle has previous convictions or second-degree kidnapping and second-degree assault and is in jail on $50,000 for the new charges. He's also held on a DOC warrant for violating his probation. Pirtle's previous convictions count against the three-strikes law. He could face life in prison without the possibility of parole if convicted on his latest assault charge.
Andrew Pirtle has been summonsed to court for an arraignment on the assault charge and is not in custody.
The Pirtles are the nephews of notorious Spokane double murderer Blake Pirtle, who killed two Burger King employees in 1992. His death sentence was overturned after a judge ruled Spokane police had violated his civil rights during his arrest.
The Pirtles claim police unfairly target them because of that case.
Officer Jennifer DeRuwe said the family has a "propensity for crime" that earns police attention.
"If they made a significant effort to clean up their act, then they wouldn't be getting our attention," DeRuwe said. "Historically, some member of the family is committing a crime so they're receiving our attention."'
Read more in tomorrow's edition of The Spokesman-Review.
---
---