Thu., June 2, 2011
Child luring suspect leaves jail on bond
A Coeur d'Alene man accused of offering a woman money in exchange for her granddaughters left jail just hours after he was arrested Wednesday.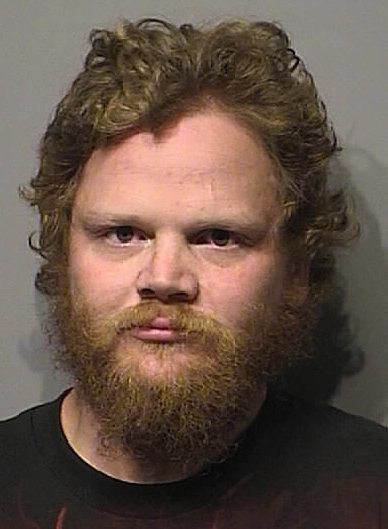 Shan A. Anderson, 32, posted $1,106 bond on four misdemeanor charges, including attempted child enticing, Wednesday night, according to the Kootenai County Jail.
Police were called to 1034 N. 3rd St. at 3:58 p.m. Wednesday, where they were told that Anderson approached a grandmother and "attempted to give her money so he could have her granddaughters," according to a Coeur d'Alene police news release.
While investigating that case, officers learned Anderson also attempted to lure a boy walking home from school just minutes earlier, police said.
Anderson was booked on four charges, attempted child enticing, attempted child custodial interference, disturbing the peace and obstruction. Each is a misdemeanor. Suspects arrested on felonies in Kootenai County cannot post bond until seeing a judge.
---
---