Tue., June 7, 2011
Long-term meth lab busted in Blanchard
A longstanding methamphetamine was dismantled and its operator arrested recently in Blanchard, Idaho.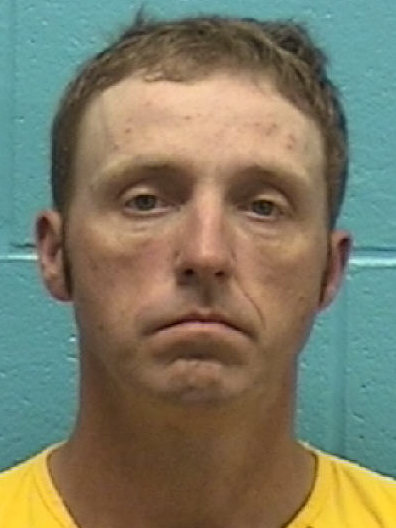 Wilifred J. Dechenne, 38, was "taken through a decontamination process" before being booked into the Bonner County Jail on charges of manufacturing and possession of methamphetamine.
A team from the Bonner County Sheriff's Office arrested Dechenne while executing a search warrant Thursday at noon in Blanchard.
A hazardous materials team and the Spirit Lake Fire Department assisted.
Detectives processed the scene for five hours "safely removing hazardous materials and taking evidence samples," according to a news release.
---
---