Wed., June 8, 2011
Man who shot off-duty deputy indicted
A Grant County man already serving four years for shooting an off-duty sheriff's deputy in 2008 faces up to 10 more after a federal grand jury indicted him on weapons charges Tuesday.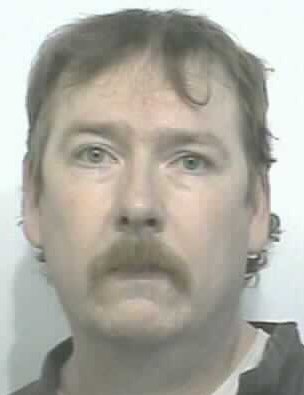 Robbie Joe Marcher (left) was convicted at trial of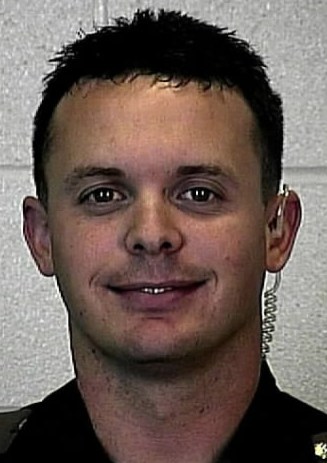 second-degree assault, failing to summon assistance and unlawful hunting after the shooting of Deputy Earl Romig (right) on Jan. 10, 2008.
Jurors also found Marcher showed an "egregious lack of remorse" on the assault charge, which lengthened his prison sentence, according to the Division III Court of Appeals. The court upheld the convictions May 17.
Now Marcher faces up to 10 years in federal prison under the indictment filed in U.S. District Court in Spokane. He's accused of possessing a Springfield Savage 30.06 rifle the day he shot Romig, and of possessing two shotguns, a rifle and nearly 160 rounds of ammunition four days later.
Romig was hunting coyotes and in civilian clothing when Marcher shot him in the back. He said he saw Marcher pointing his rifle at him earlier and looking at him through the scope.
A motorist found Romig with extensive injuries, but he's recovered well.
Marcher, who was hunting with his father, told police he thought Romig was a coyote.
---
---