Fri., June 17, 2011
Pot supplier in Carlson case sentenced
A marijuana supplier connected to the man who helped arrest former school booster and Coeur d'Alene insurance giant Jerry Carlson was sentenced this week to four years in prison.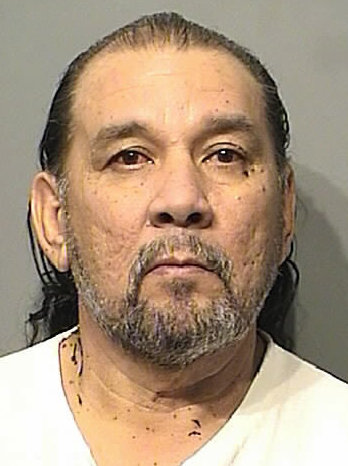 Jesus N. Ortega, 57, of Tucson, Ariz., admitted to supplying former Bayview, Idaho, contractor Theodore Bruck with at least 400 kilograms (but not more than 700 kilograms) between 2002 and 2004.
Idaho State Police began investigating Bruck after a drug runner was arrested with 100 pounds of marijuana in Arizona in 2005.
Bruck told investigators about Ortega after he was arrested while delivering 46 pounds of marijuana to an undercover officer. He said he met Oretga while in prison on a previous drug conviction.
Also pleading guilty in the case were Otto Cantrell, Cosme Flores and Oretga's girlfriend, Bonnie Duarte. Codefendnats Steve Chilcott and David Lamont also are serving time for the case.
Bruck helped investigators arrest Carlson in February 2008 by twice selling him a kilogram of cocaine. He was sentenced to seven years in federal prison shortly after Carlson's arrest.
Carlson, a former Coeur d'Alene High School booster of the year, is serving a 27-month federal prison sentence. Investigators used Carlson's phone records to help arrest James "Slim" O'Neill of Coeur d'Alene, a longtime cocaine dealer now serving 15 years in federal prison.
In addition to 48 months in prison, Oretga is to perform 100 hours of community service and pay $25,000 in restitution.
Oretga, a father or four grown children, was given an exceptionally low sentence because of his "substantial assistance to the government," according to the court documents prepared by the U.S. Attorney's Office.
---
---