Thu., June 23, 2011
Deputy cleared in pastor's fatal shooting
The Spokane County sheriff's deputy who shot a 74-year-old Spokane Valley pastor last year will face no disciplinary action over the fatal encounter.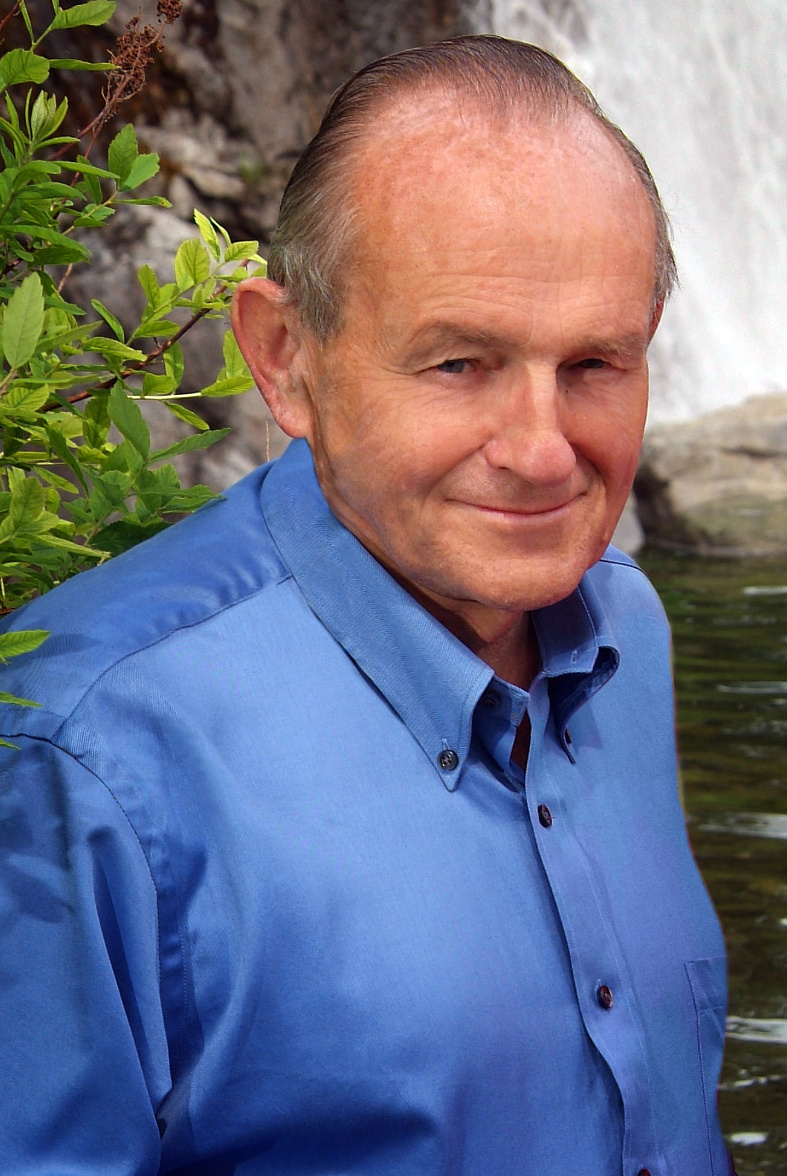 Deputy Brian Hirzel followed all departmental policies and procedures during the Aug. 25 encounter with Wayne Scott Creach (pictured), Sheriff Ozzie Knezovich said Wednesday in announcing the results of his internal investigation. He met with members of the Creach family earlier in the day to advise them of the findings.
"This was a very tragic situation. I'm saddened for the community. I'm saddened for the Creach family. I'm saddened for law enforcement," Knezovich said. "But it came down to a matter of choices. For Deputy Hirzel, when (Creach) reached for that weapon, he was faced with a deadly threat."
Read the rest of Tom Clouse's story here.
Past coverage:
Sept. 30: Sheriff drops the wait for police shooting interviews
---
---