Tue., June 28, 2011, 8 a.m.
Cops find stolen bike in time for Ironman
Coeur d'Alene police recovered a stolen high-end bike in time for its owner to ride it in the Ironman triathlon on Sunday.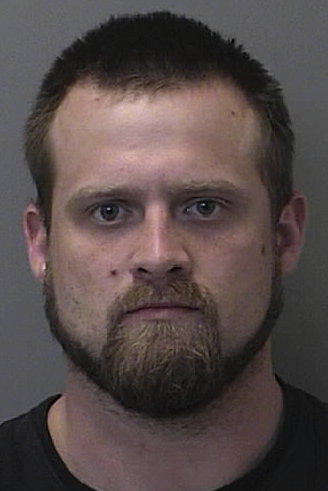 The $3,500 bike was stolen with a $1,000 bicycle near City Beach on Wednesday. About four hours later, a snow blower was reported stolen from the Best Western Inn.
An employee reported a red Chevrolet Corsica without a license plate drive past him earlier that morning with a snow blower on the back. He later realized it belonged to the motel and called police. The Corsica matched the description of the bike thieves' getaway vehicle.
Police located the snow blower in a pawn shop data base the next day and contacted the seller, Justin C. Luce, 31, (above left) who told officers they could find the stolen Ironman bike at a Pawn One in Spokane.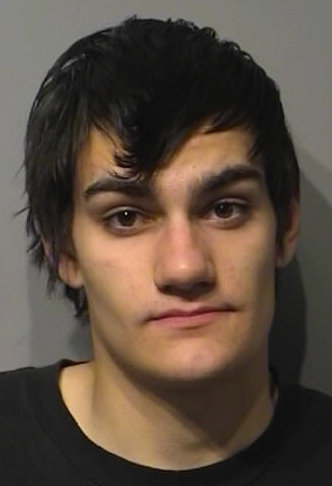 The bike was returned to its owner in time for the race. Police also located the second bike and notified the owner.
Luce was already wanted on a Spokane County warrant for theft of a motor vehicle. Coeur d'Alene police believe he's responsible for several thefts in Coeur d'Alene and say they're still identifying stolen property.
A second suspect in the bike thefts, Lukas R. Porto, 18, (right) of Coeur d'Alene was arrested Monday and charged with possession of stolen property.
---
---