Thu., June 30, 2011
Oldtown chop shop has Spokane ties
A suspected chop shop under investigation in Bonner County caught the attention of Spokane County authorities last winter when they heard a car thief used the property to dispose of a vehicle.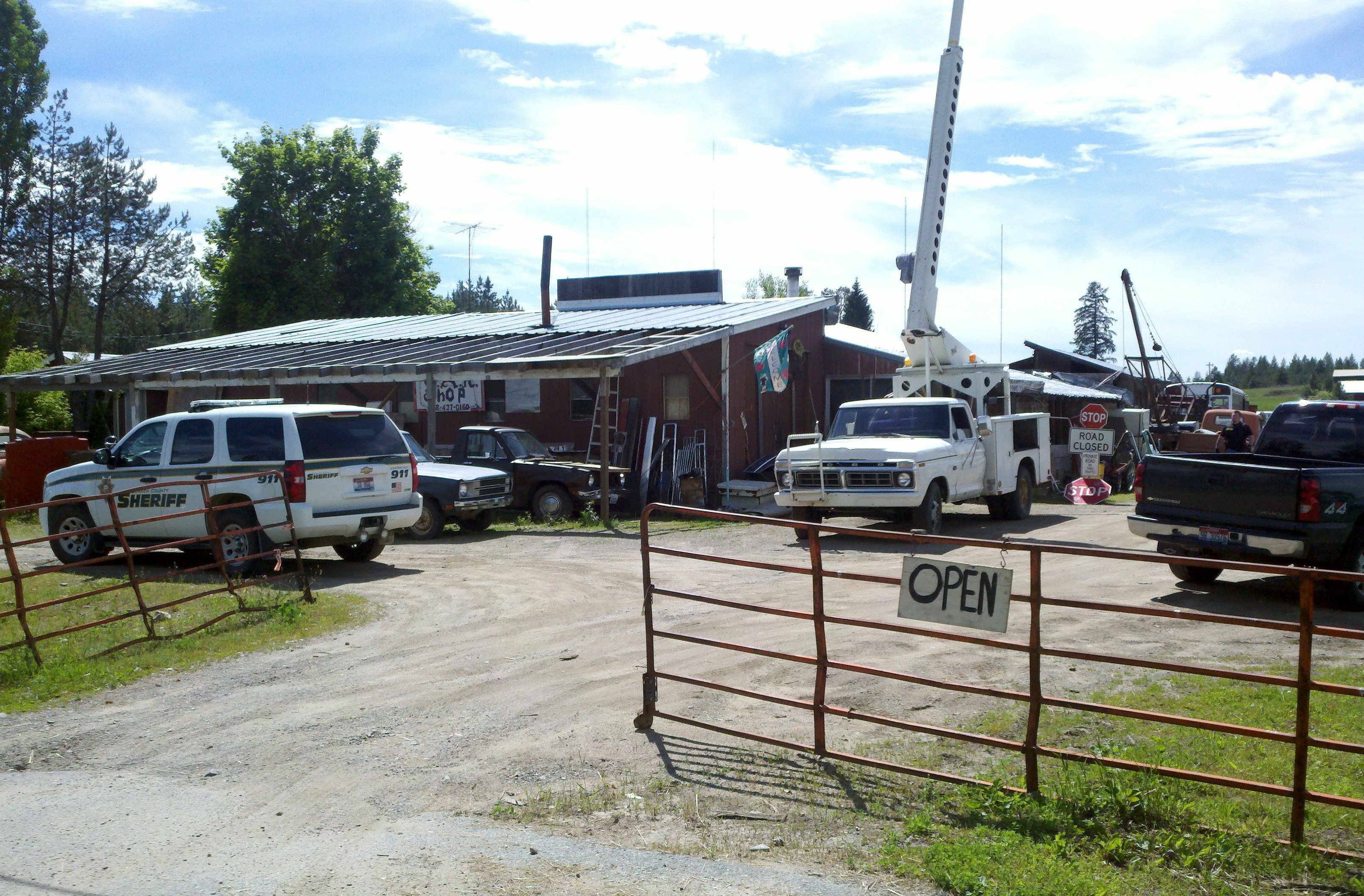 Washington State Patrol investigators were helping U.S. Marshals look for a felon at Mr. D's Auto Repair and Salvage Yard on Highway 41 near Oldtown Jan. 5 when they were told that Tracey Oblenness, 45, brought her car to the wrecking yard to have it destroyed because she had switched the car's indication to a stolen car of the same make and model, according to court documents.
Detectives were told that vehicles were often crushed or burned on the property as a means of disposal.
A resident of the chop shop is identified in a search warrant field in January as Daryl Hollingsworth - a key defense witness in Edgar Steele's murder-for-hire trial . Hollingsworth (left) told investigators he once observed a vehicle being crushed and once saw a nic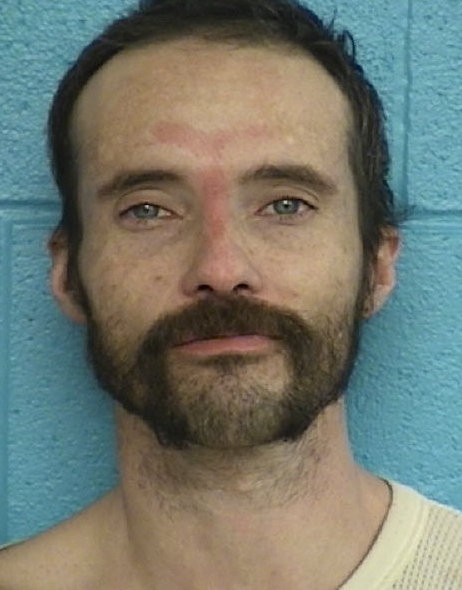 e Acura set on fire.
Wayne Clinton told a Spokane County sheriff's deputy that he towed Oblenness's Acura to the property so it could be destroyed and Oblenness could use its identification for a stolen Acura, according to court documents.
Oblenness has not been charged in relation to a stolen vehicle but pleaded guilty last month to a gross misdemeanor drug charge in Spokane County Superior Court and was given two years probation.
The suspected car theft operation remained in tact until last week, when Bonner County detectives saw a stolen vehicle while looking for fugitives. They executed a search warrant and found several stolen vehicles.
Property owner Dennis Hiebert, 51, was arrested for possession of stolen property. The investigation is ongoing.
---
---