Thu., March 10, 2011
Child rapist is now a Spokane transient
A convicted child rapist considered likely to reoffend is living as a transient in Spokane County, the sheriff's office announced today.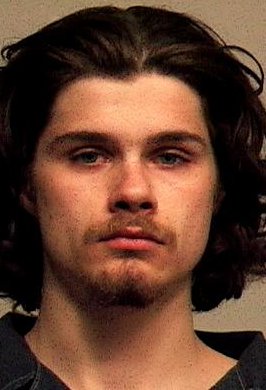 David Wayne Rice, 21, was convicted of first-degree rape, first-degree child molestation and second-degree child molestation in Grant County in 2005.
His victims were a 7-year-old boy and a 5-year-old girl.
Rice was released from prison in October 2007 but returned in September 2009 after failing to register as a sex offender. He was sentenced to 22 months in prison with credit for 130 days served in jail.
Rice remains under supervision by the state Department of Corrections. He's a level 3 sex offender, the classification considered most likely to reoffend.
Rice is not wanted by authorities, but the sheriff's office wants the public to be aware of his presence.
---
---