Mon., March 14, 2011
Tips sought on 3 fugitive sex offenders
UPDATE 3/14: Rice and Gilmore are in custody.
A sex offender living as a transient in Spokane County now has a warrant out for his arrest.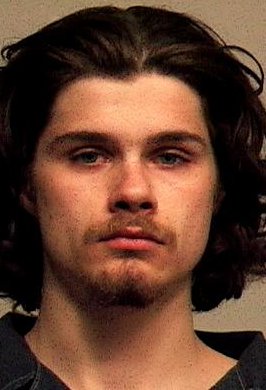 David Wayne Rice, 21, (left) is accused of not registering as a sex offender as his child rape and child molestation convictions require.
Rice recently registered as a transient; the sheriff's office announced that registration last week without knowing of the $50,000 warrant, Sgt. Dave Reagan said. Rice, a level 3 sex offender, was convicted in Grant County in 2005. He also has a previous conviction for failure to register.
Two other Spokane County sex offenders are wanted for failure to register.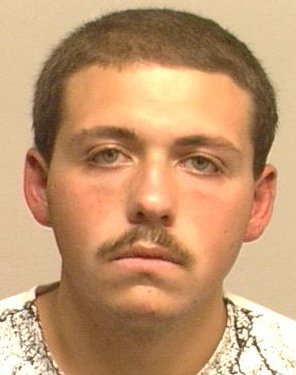 James Richard Gilmore, 22, (right) was convicted of indecent liberties in Spokane County in 2005.
Gilmore, 5-foot-7 and 160 pounds, last gave a home address in the 100 block of East Main in Spokane. A $25,000 arrest warrant was issued on March 9. Gilmore is a level 1 sex offender, the classification considered least likely to reoffend.
Level 1 sex offender Jody Michael Thomas, 40, (left) has a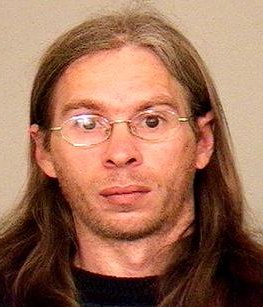 n out-of-state sex crime conviction from 1988.
Thomas, 5-foot-2 and 115 pounds, last gave home address in the 9500 block of East Eighth in Spokane Valley.
A $25,000 warrant was issued in Spokane County March 10 for failure to register.
Crime Stoppers is offering a reward for tips that help arrest Rice, Gilmore or Thomas.
Anyone with information on their current locations is asked to call Crime Stoppers at 1-800-222-TIPS or submit tips online.
---
---