Mon., March 21, 2011, 3 p.m.
Robber sentenced for bear mace attack
A man who robbed a Spokane convenience store with bear mace was sentenced to a year in jail after pleading guilty to second-degree robbery.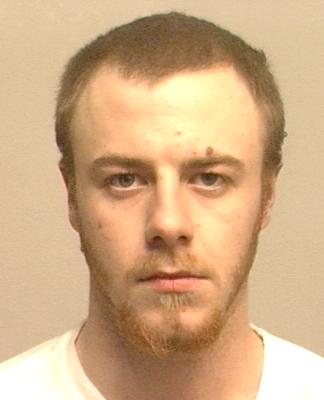 Daniel A. Sweetland, 21, was accused with Alexander J. Smith of robbing the Zip Trip at 1523 W. 10th Ave., of an 18-pack of Bud Lite on Nov. 28 after spraying the clerk with mace.
The clerk suffered eye pain and blurry visions for about two days after the attack attack, police said. Spokane police detectives identified the men through tips obtained after a surveillance video of the attack was released to media.
They were arrested Feb. 16. Smith was released from jail on $30,000 bond March 3 and is scheduled for trial on April 18.
Sweetland pleaded guilty on Friday and was sentenced to 12 months in jail and ordered to pay $1,623 restitution. He'll be credited for 30 days already served and for four months counted under the jail's good time policy.
Sweetland is also banned from all Zip Trips in Washington for 10 years. Sweetland has convictions as a juvenile for burglary, malicious mischief, criminal trespass and reckless burning. The last conviction was related to a fire that gutted the historic Clayton Grange Hall.
---
---