Tue., March 22, 2011
Man in '97 slaying gets 7 years for gun
A convicted killer arrested in a widespread methamphetamine investigation was sentenced to seven years in prison Monday for a gun charge.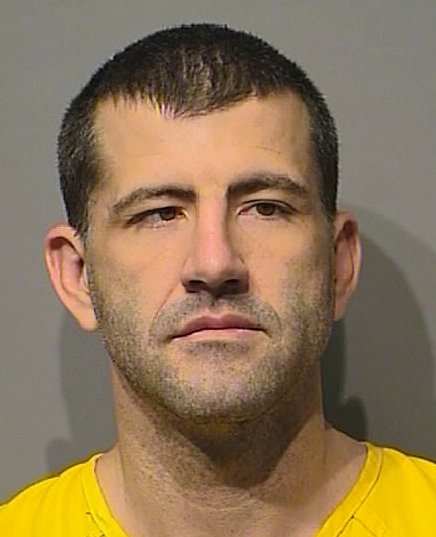 Christopher Clay Gober, 32, was on probation when a search was conducted on his hotel room in Coeur d'Alene last April.
Investigators say they found used syringes, two meth pipes, a box of .38 ammunition and lockbox inside his Dodge Charger that contained a loaded .38 caliber pistol and six rounds of ammo.
Gober is prohibited from possession firearms or ammo because of felony convictions that include manslaughter, escape, aggravated assault and intimidating a witness.
In 1998, he was sentenced to nine years in prison for shooting a Spokane Valley man to death in what Gober said was self defense. Gober originally was charged with first-degree murder for the death of Jeremy Moore, 20, who died on Dec. 23, 1997.
He was out of prison only a short while when he was arrested in the current case, which stems from a federal methamphetamine investigation that led to prison sentences for several people.
He's been attending anger management and drug addiction classes while in state prison for probation violations and is committed to continuing his rehabilitation, according to documents prepared by his public defender.
In addition to 84 months in prison, U.S. District Judge Edward Lodge ordered Gober to serve three years probation and perform 100 hours of community service.
---
---