Wed., March 30, 2011
Sex offender, WSU library patron jailed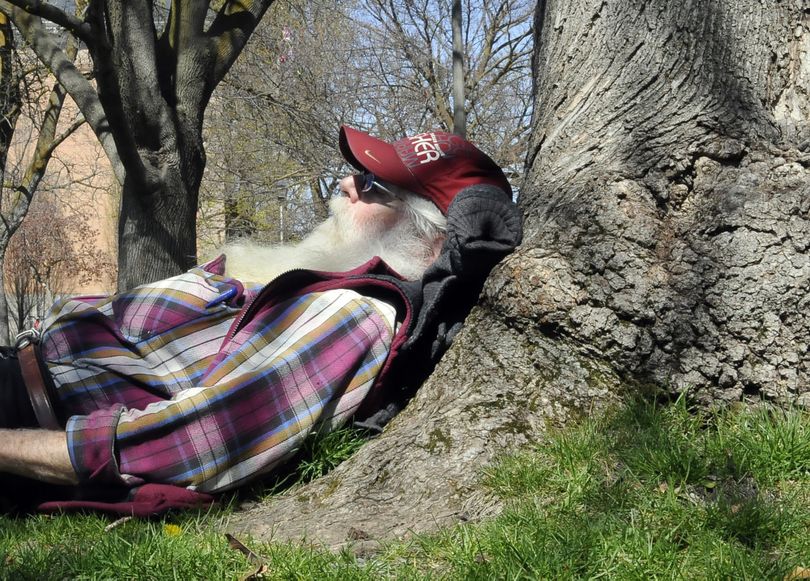 A sex offender suspected of using college library computers to look at pornography is in jail for failing to register in Spokane County.
James Robert Sorrell, 66, alias Douglas Doolittle, was convicted in Ada County, Idaho, in 1987 of lewd conduct of a minor and infamous crime against nature. He was released in 1997, then convicted of failing to register as a sex offender in Oregon in 2008.
The U.S. Marshals Service began looking for him earlier this year after learning he may be in Washington. He was arrested Friday after security at Washington State University's Riverpoint campus told federal investigators that Sorrell was looking at pornography on the library's computers, including a visit on Thursday.
Sorrell was arrested near the House of Charity, where investigators believe he sometimes stayed. He faces up to 10 years in federal prison for failing to register as a sex offender.
U.S. Marshal William Downey said he regularly saw Sorrell near Main Street and Lincoln Street in downtown Spokane.
"He actually would walk right by the courthouse here on his way to the library," Downey said.
Sorrell is pictured above last April on the Gonzaga University campus. He told the photographer he was taking a research break.
---
---