Wed., March 30, 2011
Transient faces 10-12 years for slaying
A Spokane transient faces 10 to 12 years in prison after pleading guilty to manslaguther for the beating death of a man last April.
Roland E. Benton II pleaded guilty Friday to first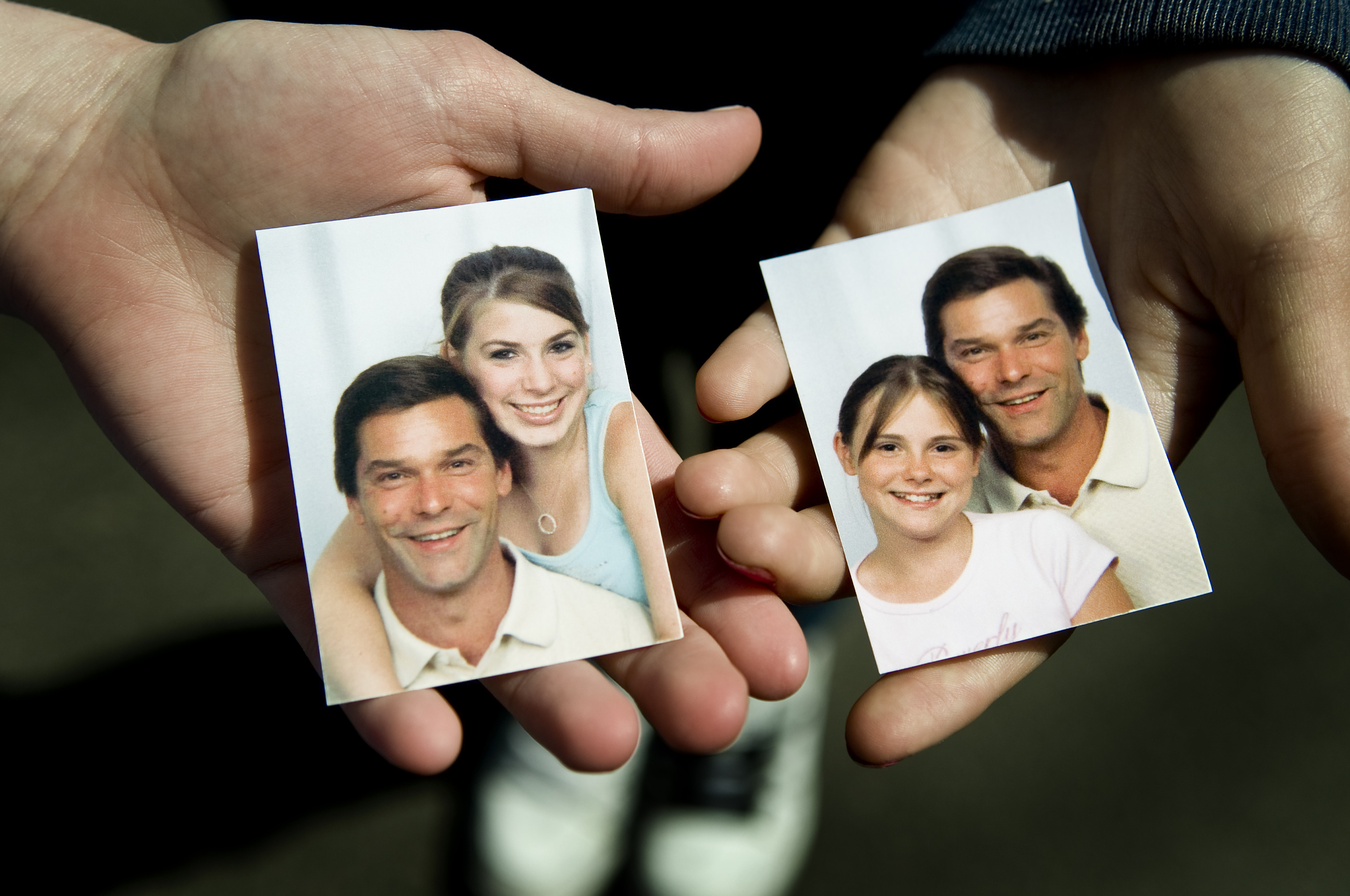 -degree manslaughter with a deadly weapon in the slaying of Douglas J. Klages, 46.
Klages' badly beaten body was discovered by hikers April 30 in a small cave at Camp Caro Community Park at Dishman Hills.
Detectives retracing Klages' final hours found surveillance video of Klages leaving a Spokane Valley Rosauers store with Benton the day his body was discovered. Benton was arrested May 5.
Benton, who appeared in Spokane County Superior Court before Judge Sam Cozza, initially was charged with first-degree murder. The lesser charge to which he pleaded guilty carries a sentencing range of 102 to 126 months.
The deadly weapon adds two years to the sentencing range, and Benton will not be eligible for an early release based on good behavior. His sentencing is set for April 25. "The victim's family members were present and were satisfied," Deputy Prosecutor Jim Kaufman said. Klages is pictured with his two daughters. Past coverage: May 5: Homicide victim hoped for fresh start
---
---