Wed., May 11, 2011
Reunion with deputy leads to arrest
A transient was arrested early today after a Spokane County sheriff's deputy recognized him from previous arrests in Idaho.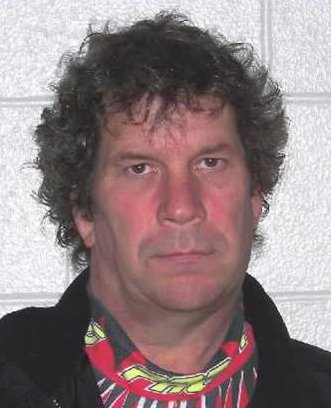 Having been arrested before is hardly probable cause to be rearrested, but, according to the sheriff's office, Timothy Karl Turnbull, 52, (pictured) had a suspended driver's license and a warrant from the Idaho Department of Correction.
Turnbull was stopped after Deputy Chuck Sciortino spotted him driving a car without a seat belt in the West Plains area.
Sciortino had previously arrested Turnbull while a Kootenai County sheriff's deputy. He ordered Turnbull out of the car to arrest him after learning of the suspended license and warrant. A baggie of methamphetamine feel from Turnbull as he stood up, a news release said.
Turnbull was booked into jail for the driver's license misdemeanor and a felony drug charge. He may face fugitive charges related to the warrant and felon in possession of ammunition charge for bullets found under the driver's seat of his car.
Turnbull has previous drug convictions in Kootenai and Boundary counties, according to the Department of Correction.

---
---