Mon., May 16, 2011
Overdose traced back to inmate's pills
A convicted killer who committed suicide at the Spokane County Jail did so using pills prescribed to another inmate.
Now detectives are investigating whether the pill provider could be at least partly responsible for the suicide of Christopher H. Devlin, who was found dead in his jail cell Sept. 20, five days after being sentenced to life in prison without the possibility of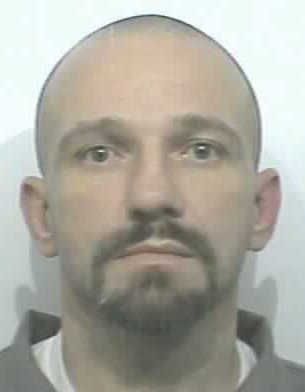 parole.
An autopsy determined Devlin, 58, died of an overdose of amitriptyline, an antidepressant prescribed to only two jail inmates.
Detectives are awaiting test results comparing inmate Ronald F. Edwards' (pictured) DNA to the DNA found on a pill hidden in Devlin's mattress.
Read the rest of my story here.
---
---