Tue., May 17, 2011
$100 offer helps bust robbery suspects
Spokane police paid a confidential informant $100 for information that helped arrest two robbery suspects last week.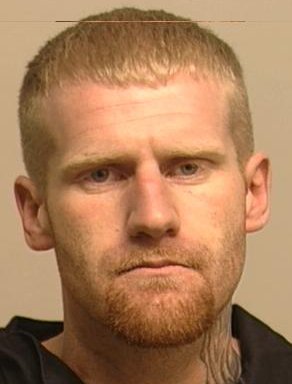 The informant, who had been arrested on a Washington Department of Corrections warrant, told police that he saw a TV and laptop computer in Jeremy L. Standon's apartment that was believed to have been stolen from a home at 1415 N. Post St. May 9.
The informant said Standon, 29, received the items from John G. Dean, who stole them in a robbery, but police say both Standon and Dean, 29, were involved. (Standon is pictured right; Dean is below.)
Police say the two were allowed inside the home May 9 about 11 p.m. and that once inside, Dean displayed a black semi-automatic pistol and ordered three people to "pull out your pockets."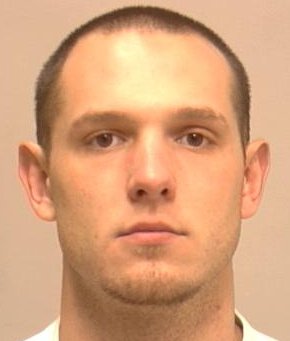 Dean continued to hold the gun as Standon retrieved $150, a 16-inch imitation gold chain, two lap top computers and a 40-inch Toshiba flat screen TV, according to a search warrant.
Police spotted Standon and Dean in the drive through at Jack in the Box in downtown Spokane May 13 about 8 a.m.
Both men were booked into jail; police say Dean had a Glock 22, .40 caliber semi-automatic pistol that was stolen in Wilbur, Wash., on March 30. Dean remains jailed on gun charges; Standon is jailed on a probation hold and a felony drug charge.
A 2010 Crime Stoppers graduate, Standon's criminal history includes convictions for driving on a suspended license, money laundering, drug possession, second-degree identity theft, first-degree burglary, theft of a firearm, first-degree robbery, unlawful possession of a firearm, second-degree theft, malicious mischief and vehicle prowling.
A 2009 Crime Stoppers graduate, Dean's criminal history includes convictions for riot, making false statements, refusing to cooperate, forgery, theft, harassment, obstructing an investigation, a dozen probation violations and the obligatory driving while license suspended.
---
---