Mon., May 23, 2011
Bayview murder suspect unfit for trial
COEUR d'ALENE, Idaho (AP) — A district judge has suspended the criminal case against a Bayview man accused of attackin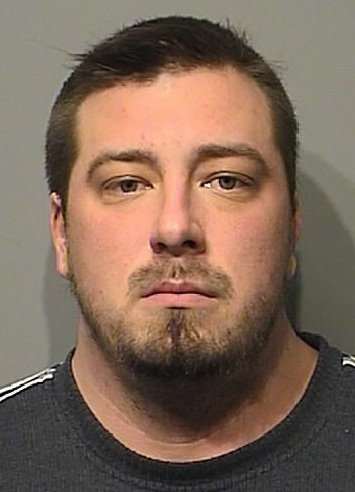 g four neighbors with a hammer, killing one, because a psychologist has determined he's unfit to stand trial.
The ruling last week is in the case of Larry Cragun, 31, who is charged with first-degree murder and other felonies in the Dec. 19 death of Patricia Heath, 43, and attacks on others.
Cragun has been ordered into the custody of the Idaho Department of Correction for care and treatment. First District Judge Benjamin Simpson also ordered a progress report on Cragun's status in 90 days.
Kootenai County Prosecutors Barry McHugh told The Coeur d'Alene Press the case will no longer go forward until Cragun understands the charges and is better able to assist in his own defense.
Cragun is accused of bursting into his neighbors' trailer home and attacking them with a hammer and knife. He has pleaded not guilty.
The attack at 34552 N. Limekiln Road in Bayview followed weeks of problems between the Heaths and Cragun, including bizarre claims by the suspect that authorities say were unfounded, including an allegation that Heath's son was "placing pubic hair in Cragun's food," according to a police report.
After the attack, customers at JD's Resort told authorities that Cragun had said he needed to call 911 because he'd killed three or four people. He didn't complete the phone call. Instead, he grabbed a customer's beer "drank it, and left a dollar on the bar," according to the police report.
Witnesses told police Cragun posted flyers suggesting there was an umbrella submerged in Lake Pend Oreille that, along with GPS tracking satellites, allowed the government to read peoples' minds.
Heath died of massive head trauma the day after the attack, and three others were injured. He also faces two counts of first-degree attempted murder, aggravated battery, aggravated assault and burglary.
The judge ordered a mental health evaluation for Cragun in March.
The evaluation was conducted by Dr. Chad Sombke, of Boise, who concluded Cragun is unfit mentally to proceed with his case.
Past coverage:
Dec. 20: 1 dead, 3 injured in Bayview hammer attack
---
---