Fri., May 27, 2011
FBI: Racist felon had ammo, 5 firearms
A Whitman County man arrested on federal gun charges last month had several guns and a large colle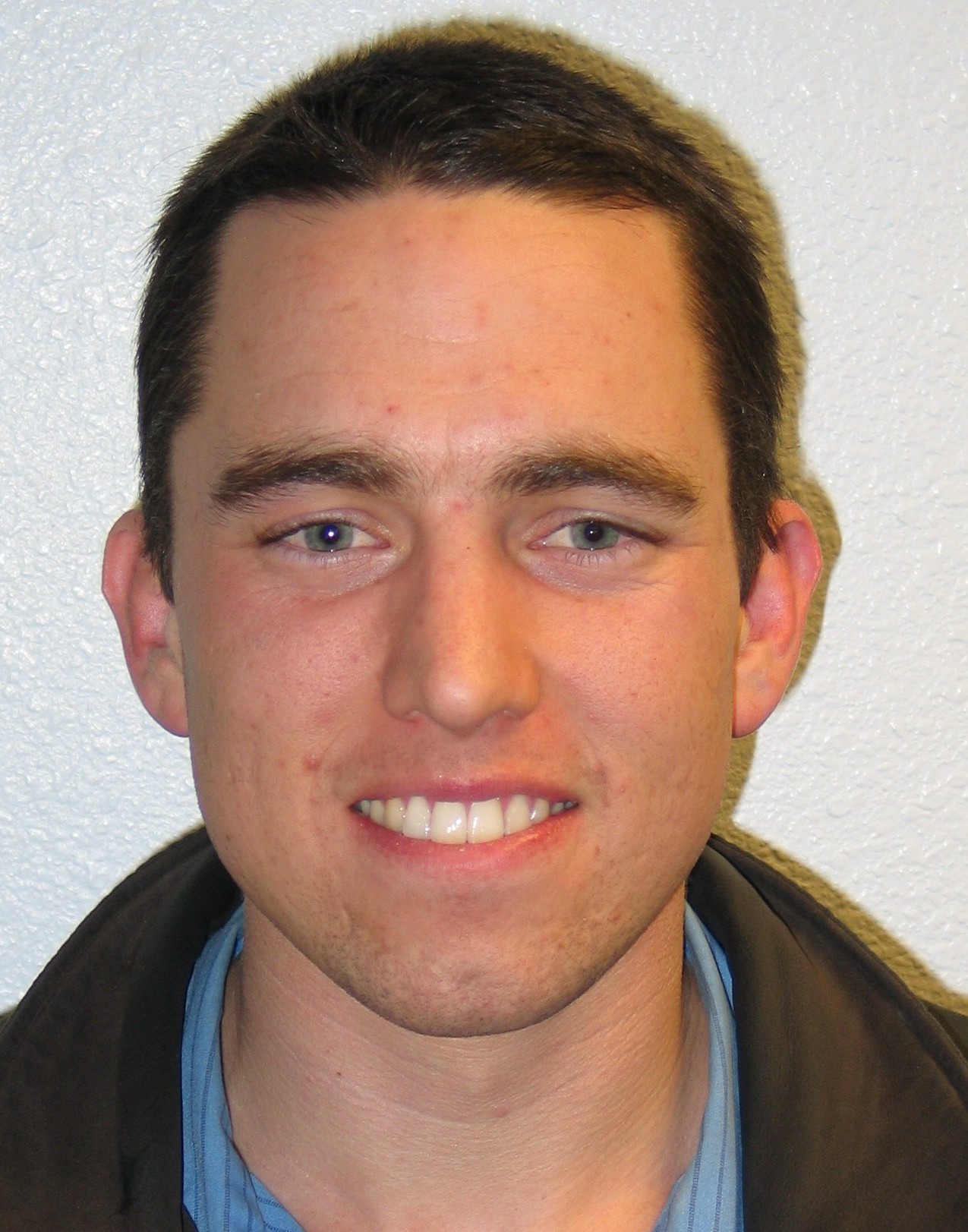 ction of ammunition when investigators searched his properties, a new indictment alleges.
Jeremiah Daniel "J.D." Hop, 29, faces two counts of felon in possession of a firearm and a forfeiture charge that demands he give up four rifles, a 12-gauge shotgun, and more than 150 rounds of shotgun shells and other ammunition.
A grand jury indicted him on the new charges this week in U.S. District Court.
Hop was convicted in California of third-degree rape of a child in 2005, a felony that prohibits him from possessing firearms or ammunition.
Hop was arrested during an FBI investigation April 20 for allegedly possessing an Izhmash 12-gauge semi-automatic shotgun on March 25.
His brother, Michael Hop, said he was set up by an FBI informant who supplied the shotgun after suggesting they go shooting.
Hop has bragged online about being involved with racist taco-truck protests in Kootenai County. He remains in custody without bail at the Spokane County Jail.

---
---