Tue., May 31, 2011
Charges sought in inmate's drug death
Detectives are seeking a manslaughter charge against a former Spokane County Jail inmate they believe pr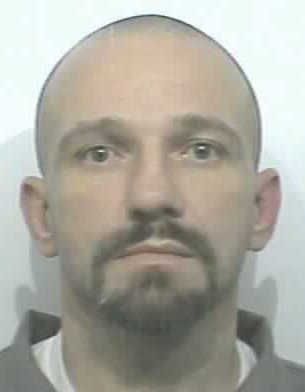 ovided prescription drugs used in another inmate's suicide.
Ronald F. Edwards, 41, could be charged with delivery of a legend drug and second-degree manslaughter under a charging recommendation sent to Spokane County prosecutors.
Detectives believe Edwards provided the prescription antidepressant amitriptyline to Christopher H. Devlin, a convicted killer who died of an overdose on Sept. 20, five days after being sentenced to life in prison without the possibility of parole. Edwards was one of two jail inmates prescribed the drug.
Investigators believe Edwards gave his daily dose to Devlin after hiding the pills in his mouth so jail employees would believe he'd ingested them.
DNA on a pill hidden in Devlin's mattress matched a DNA sample taken from Edwards at state prison in Forks, Wash., May 6, the Spokane County Sheriff's Office announced today.
Edwards is serving 25 months for third-degree assault. Detectives say Edwards frequently spent time with Devlin when the two were out of their cells.
Devlin was convicted last August of the May 2008 shooting death of 52-year-old Daniel Heily, who was to testify against Devlin in an assault case.
---
---