Wed., Nov. 2, 2011
3 suspects appear on murder charges
Three young people arrested for the 2007 shooting death of a 30-year-old Spokane man appear in Superior Court Tuesday on first-degree murder charges.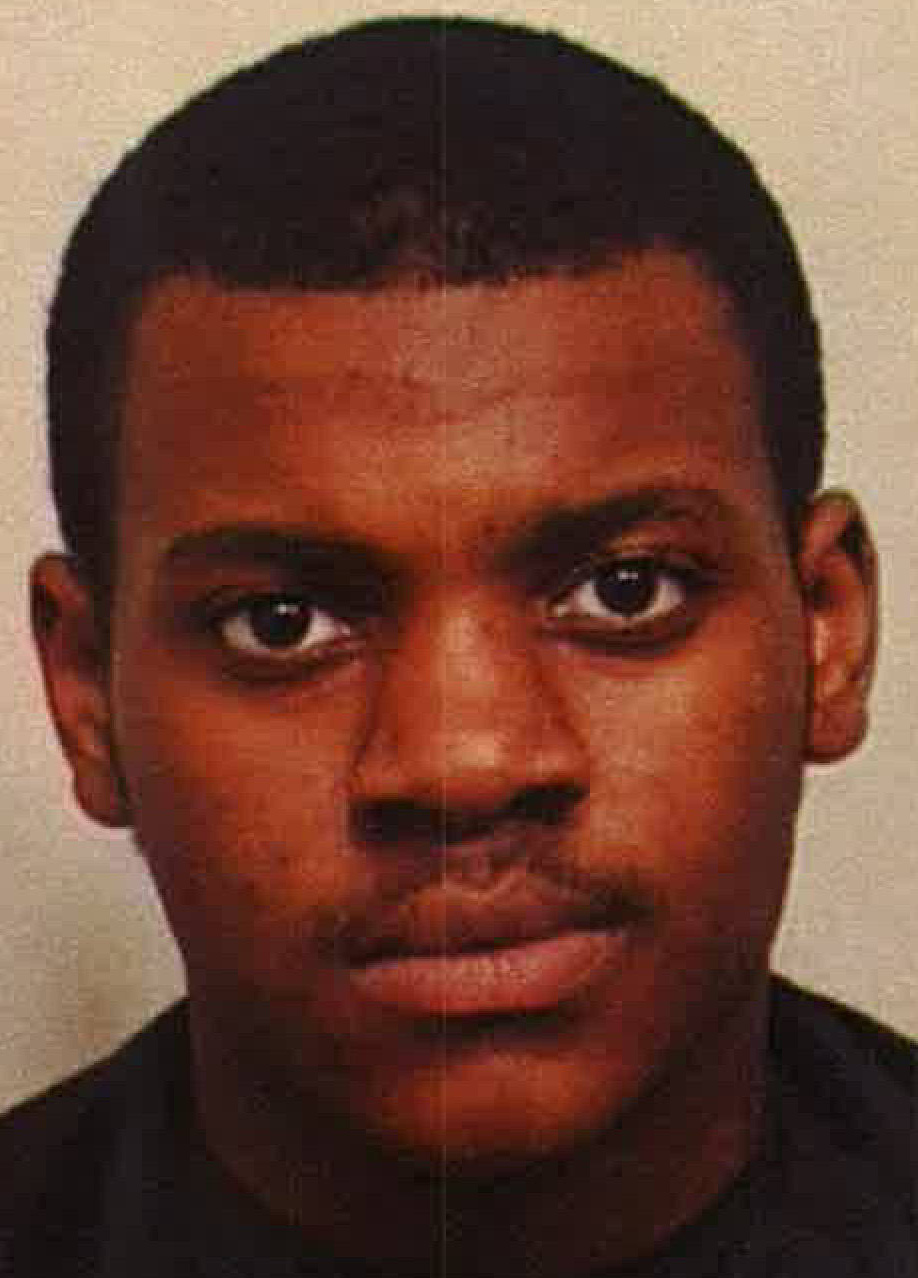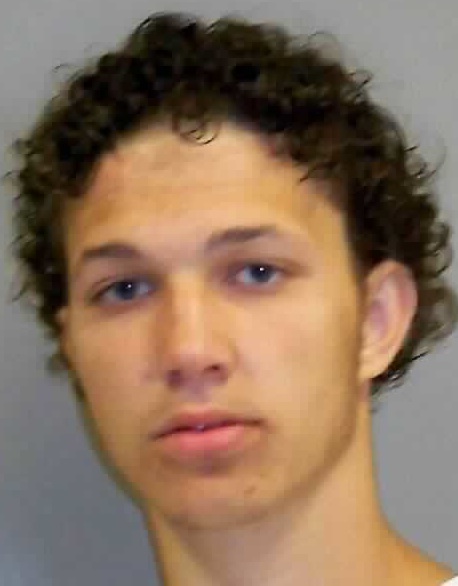 Derrick Gregory Martin-Armstead, 20; (left) Jaleesa D. Anderson, 22; and Marc A. Anderson, 20, (right) remain in Spokane County Jail after appearing before Judge Harold Clarke.
Martin-Armstead was arrested last week after an informant told police he'd implicated himself in the murder of Daniel J. Burgess during conversations at the jail in May and June 2008. Burgess was shot to death on Nov. 12, 2007 while in the living room of a home at 2413 N. Dakota Ave.
He already has felony convictions for a marijuana robbery that occurred two weeks before Burgess' death. In that case, Martin-Armstead shot a juvenile in the buttocks with a .22 revolver. Burgess was shot in the chest with a .22 caliber bullet, according to court documents,
After Martin-Armstead was arrested Oct. 24, police say he said things that were inconsistent with what he told detectives in 2008. He said he'd previously lied to police but still insisted that another man was responsible for the shooting, according to court documents.
He said he told people he and Anderson did the shooting "only to get some static," or respect, documents say.
Martin-Armstead's lawyer, Kevin Griffin, said he plans to request a substantial reduction in his client's $1 million bond based on the facts of the case. Jaleesa Anderson's bond is $100,000. Marc Anderson's $250,000.
---
---