Mon., Nov. 7, 2011, 10 a.m.
Fugitive arrested after 8-hour standoff
Kootenai County sheriff's deputies and Coeur d'Alene police spent more than eight hours Sunday resolving a standoff with a man who they say was threatening to kill himself in his mother's home.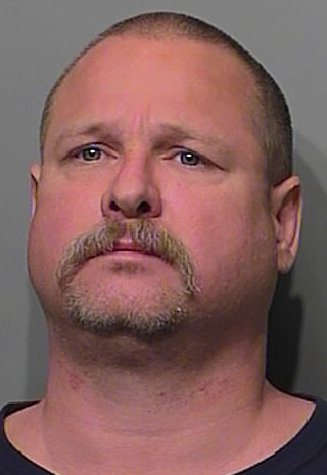 Law enforcement responded about 5:30 a.m. Sunday to a call at 317 S. Ross Point Road near Post Falls, after learning that Matthew W. Couture, 44, had barricaded himself in his mother's basement with a butcher's knife.
Following an argument with his mother, Couture reportedly threatened to use the knife on himself. Officers negotiated for about six hours with Couture before he agreed to surrender, said Sgt. Matt Street of the Kootenai County Sheriff's Department.
Couture has a warrant issued in California for a felony probation violation related to a domestic-violence charge, according to a news release.
No injuries occurred during the standoff, Street said.
---
---