Wed., Nov. 9, 2011
Detectives seize 8 lbs of pot, 1,000 plants
Eight pounds of marijuana and more than a 1,000 plants were seized from a home in Spokane County last week.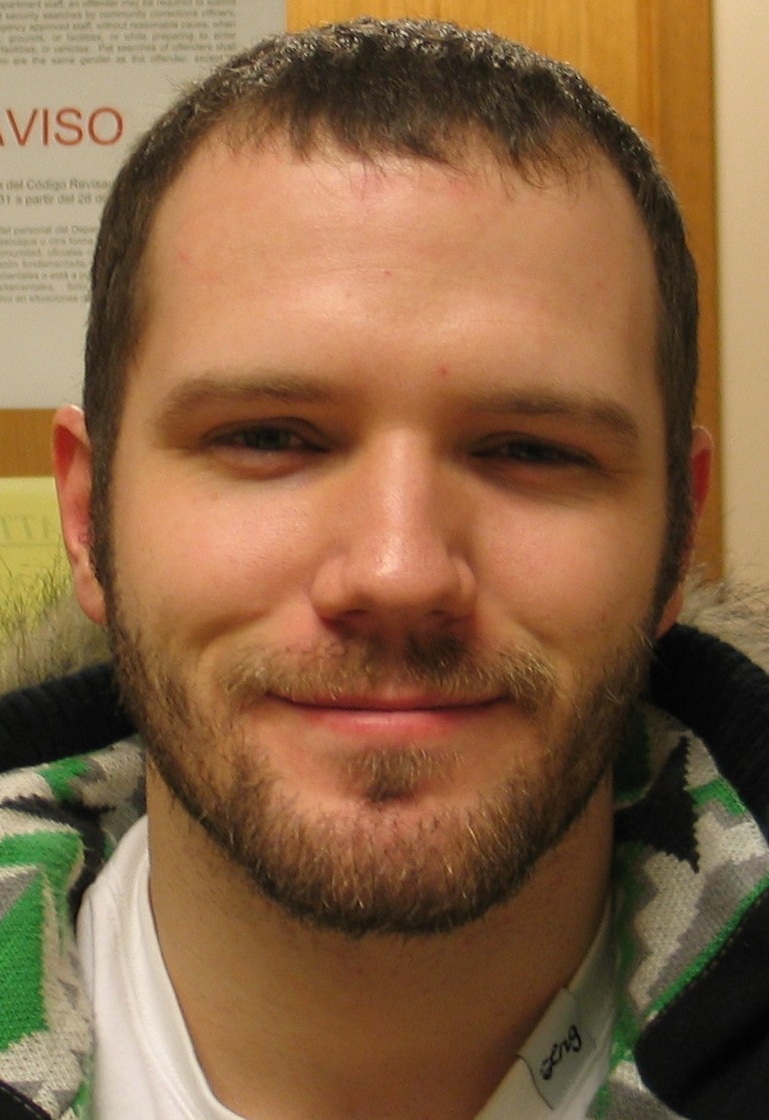 Jerad J. Kynaston, (pictured) Corey E. Mobley, Brice C. Davis, Jayde D. Evans and Peter M. Magana were arrested during the search Nov. 2 at 11900 N. Judkins Road.
In addition to drug charges, Kynaston faces a felon in possession of a firearm charge for a loaded Glock pistol found at the home. Kynaston has previous felony marijuana convictions that prohibit him from possessing firearms.
Spokane County sheriff's detectives found 695 marijuana plants and 500 plants that had recently been harvested. Each plant is generally capable of yielding one-half to one-pound of marijuana, leading investigators to value the seized pot and plants between $1.2 million and $2.4 million.
"Numerous medical marijuana provider forms were located at the residence," Sgt. Dave Reagan said in a new release. "One of the patients had previously contacted the Sheriff's Office and complained that he had contracted with an individual associated with the Judkins Road address for his medical marijuana supply, but that this individual was selling the marijuana to other people rather than supplying the patient. The Washington state medical marijuana law has recently been amended to allow up to ten individuals to form a co-op and grow up to 45 marijuana plants. "
Detectives also seized a 2006 Ford F250 pick-up, several thousand dollars worth of new furniture, 35 pairs of new Nike shoes and three new, large flat-screen TV's as well as other home entertainment items from the residence.
The investigation is continuing and further charges are expected, Reagan said.
Kynaston, 23, was convicted in Spokane County in 2009 for being in possession of five pounds of marijuana. He also was convicted in Sherman County, Oregon in 2010 for being in possession of more than 10 pounds of marijuana.
---
---