Tue., Nov. 22, 2011
Police: Man tried to light wife on fire
An unemployed Dalton Gardens man allegedly doused his wife with gasoline and tried to light her on fire during a dispute at their home last weekend.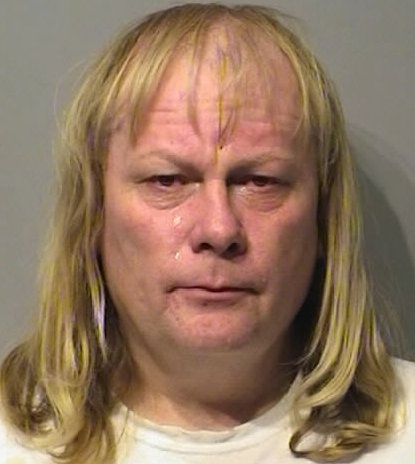 Daniel Joe Zehm, 52, of 6103 15th St., was taken into custody by Kootenai County sheriff's deputies following an altercation that began Saturday night and culminated with the alleged attempt to incinerate Sondra Zehm, 58.
According to sheriff's reports, the argument began when Daniel Zehm told his wife he thought a nurse at his mother's assisted living place was attractive.
Daniel Zehm allegedly pinned his wife on their bed and threatened to kill her, her dog and her family. He then drenched his wife with a bucket of gasoline when she had her back to him while making coffee the following morning.
Sondra Zehm, who deputies say still smelled of gasoline after a shower, said that her husband was flicking the red lighter she'd given him to light a fire in his shop as he moved toward her.
Zehm was arrested on an attempted murder charge, but it was dismissed today in Kootenai County District Court. He was released from jail on $200,000 for felony charges of burglary and aggravated battery.
---
---