Sat., Oct. 1, 2011
CdA man busted in Ore. w/ 10lbs of pot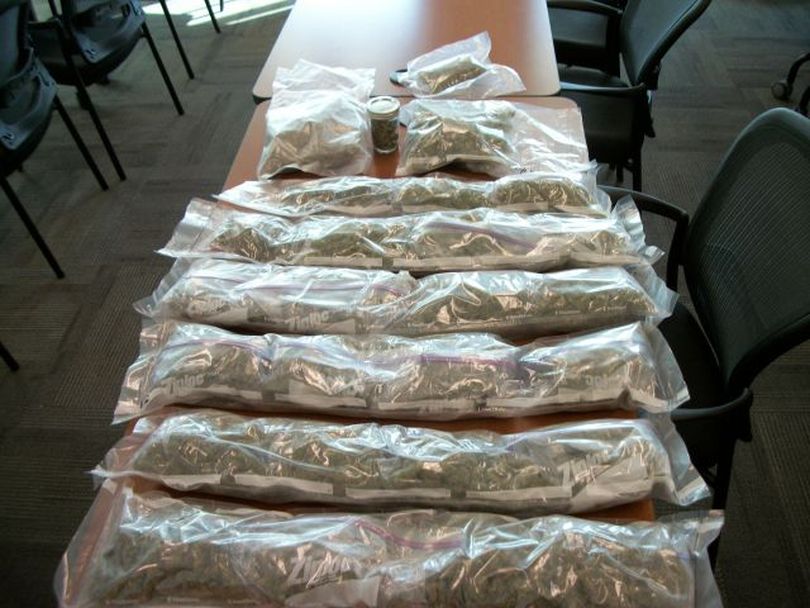 A Coeur d'Alene man was arrested in Oregon Thursday with 10 pounds of marijuana.
S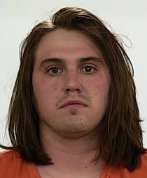 eth Anthony Mitchell, 22, was stopped for a traffic violation while driving a 2004 Ford F-150 on Highway 97 north of Madras at milepost 78 about 12:30 p.m.
Troopers found oxycodone and hydrocodone and arrested Mitchell for two drug charges, then obtained a search warrant and found the marijuana, according to Oregon State Police.
Mitchell faces an additional charge of unlawful possession, distribution and manufacture of a controlled substance.
He was booked into the Jefferson County Jail.
---
---