Tue., Oct. 11, 2011
Man dead in suicide/attempted murder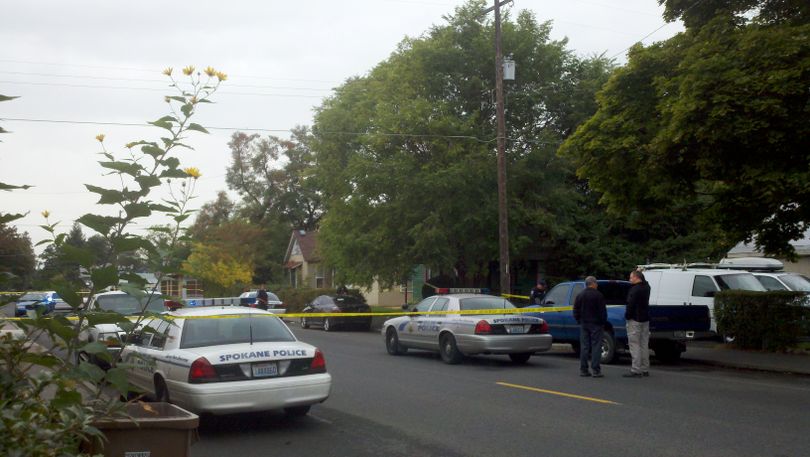 A Spokane woman was wounded Monday in a shooting by her ex-boyfriend, who then fatally shot himself, police said.
The man's body was found slumped in a yard outside a home converted into apartments in the 3100 block of East Fifth Avenue, according to the Spokane Police Department. A gun was found nearby, neighbors said. Both the victim and gunman are in their mid 20s, police said. The two recently ended a relationship.
Read the rest of my story here.
---
---