Fri., Sept. 2, 2011
Claim: Man hoarded urine to make meth
A man arrested after Spokane police found a suspected methamphetamine lab was said to be collecting his urine to use in t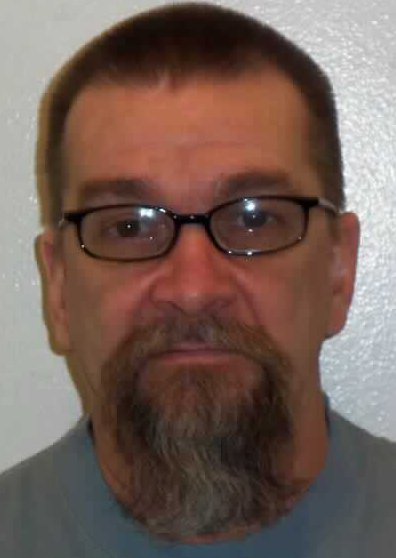 he manufacturing of the drug.
Washington Department of Corrections probation officer Scott Wright tipped police to the suspected lab Wednesday at a home Michael Ward Baker, 54, shares with his elderly mother in the 4500 block of North Hawthorne Street, according to a search warrant.
Wright said neighbors complained about drug activity in the home and another witness said Baker collects his urine "to be recycled for use in manufacturing methamphetamine," according to the warrant.
Spokane police drug detectives joined DOC officers at the home Wednesday and found Baker staying in the garage, where meth pipes and materials to make meth were present, police said.
Baker has seven previous felony convictions, including two for drugs.
Police returned with a search warrant and seized suspected meth-making materials, as well as receipts for cold medicine, the barrel of a shotgun, a drug scale and suspected methamphetamine during the search, which occurred about 5:20 p.m. Chemicals - including sulfuric acid and hydrogen - were destroyed by the Spokane clandestine lab team.
---
---