Tue., Sept. 13, 2011
Felon indicted in stolen firearms probe
A Spokane man arrested in an undercover police probe into illegal firearm sales has been indicted by a federal grand jury.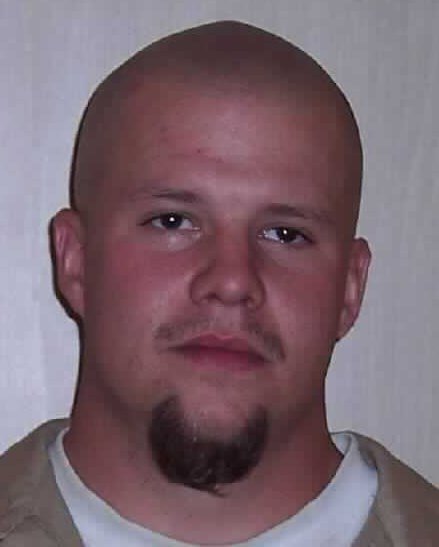 Jeffery S. Finney, 31, faces up to 10 years in prison if convicted of unlawful possession and sale of a stolen firearm, unlawful possession and disposition of a stolen firearm and felon in possession of firearm and ammunition.
Finney was arrested in March after selling two guns to a confidential informant who was working with the Spokane Police Department's drug unit. Police followed Finney and the informant to a location in north Spokane County, where Finney picked up three other firearms for sale.
Police executed a search warrant at Finney's apartment, 13110 N. Addison St., and seized methamphetamine, scales and packaging materials, according to an affidavit.
Finney is a convicted felon, which prohibits him from possessing weapons. His felony convictions include delivery of methamphetamine, third-degree assault and second-degree burglary.
In 2001, he fled the Public Safety Building just as a judge was to sentence him to jail for domestic violence. He was caught hiding behind a garbage bin behind Russell Van Camp's now-former law office west of the courthouse on West Broadway Avenue, according to news archives.
Finney is to be arraigned on the federal charges Friday and remains in the Spokane County Jail.
---
---