Mon., Sept. 19, 2011, 10 a.m.
Dead man's family wants jury inquest
Granville Dodd was home in bed when he got the call.
His younger brother, Quentin Dodd, (right) one of 11 siblings, had been shot in Spokane Val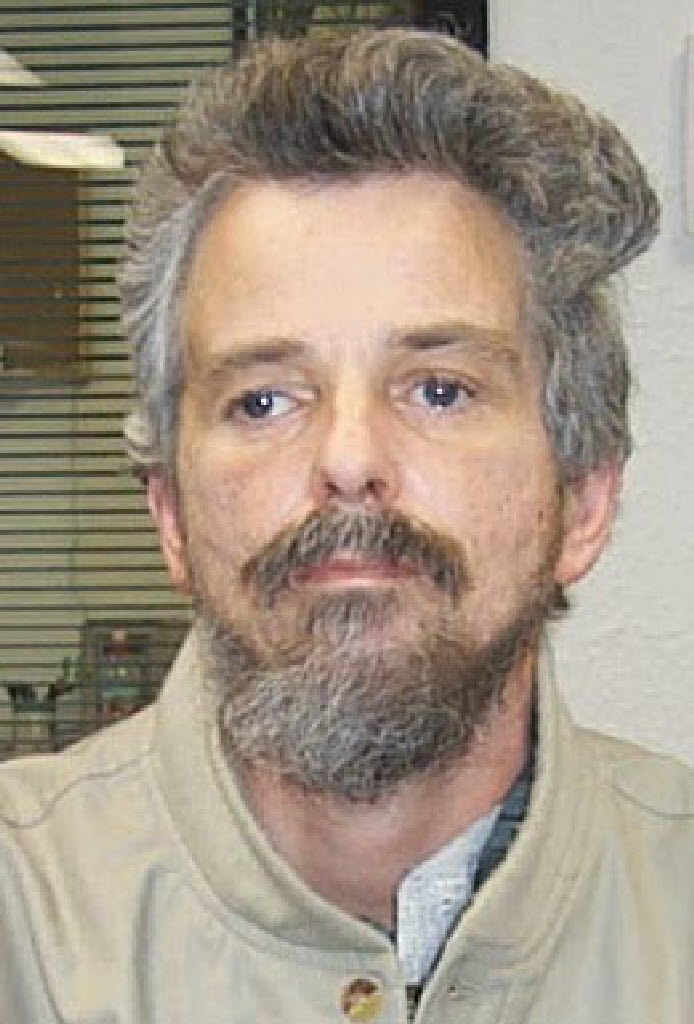 ley by a Spokane County she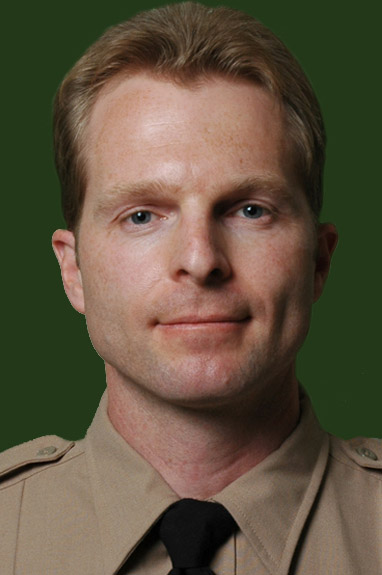 riff's deputy. It was bad, his family said, but no one knew exactly what happened.
Dodd soon learned his 50-year-old brother was dead. Nearly one year later, he says he's still searching for answers to questions he has had since day one.
Granville Dodd questions the deputy's account of the shooting, compared to the forensic evidence, and he's troubled that police portrayed his brother as being high on drugs when an autopsy showed only prescription medication was in Quentin Dodd's system.
Spokane County prosecutors recently ruled the Oct. 24, 2010, shooting by Deputy Rustin Olson (left) was justified. Olson and another deputy who confronted Dodd that evening told investigators that Dodd wielded a sharp obsidian rock, refused orders to drop it, threatened to stab one of them, then ran toward Olson, prompting the deputy to shoot.
But the Dodd family, through their attorneys, Breean Beggs and Mark Harris, are calling for a closer examination of the case in the form of a jury inquest.
Read the rest of my story here.
Past coverage:
Dec. 19: Coroners says inquests offer transparency
Oct. 27: Man killed by deputy had been suicidal
Oct. 26: Family questions fatality
---
---