Fri., Sept. 23, 2011
Woman accused of huge Ponzi scheme
The Securities and Exchange Commission accuses the owner of a bankrupt Spokane-based payday loan business with conducting a massive Ponzi scheme.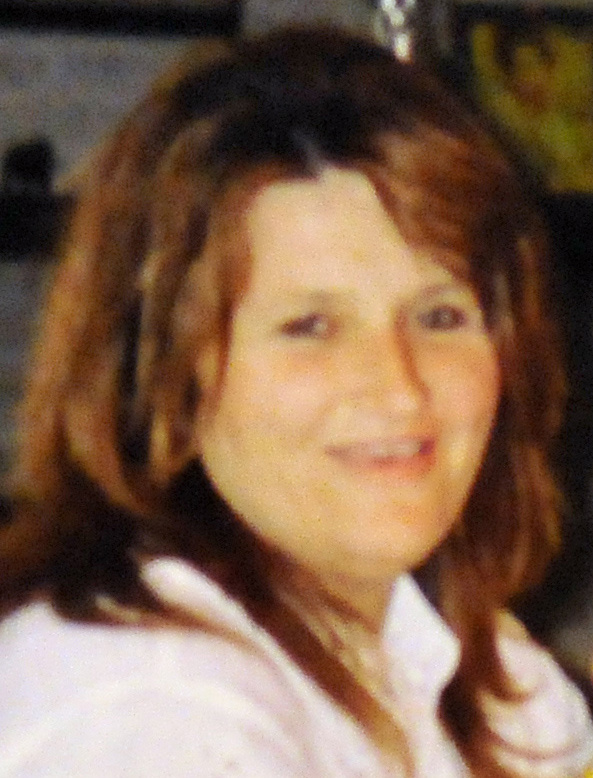 The civil complaint alleges that Doris "Dee" Nelson stole investor money to pay for an upscale lifestyle that included expensive cars and gambling jaunts to Las Vegas.
Nelson lives with her family in Colbert. The SEC alleges she defrauded investors in her company, Little Loan Shoppe, by misrepresenting the profitability and safety of their investments and giving them the false impression that their money was being used to grow her business.
Read the rest of John Stucke's story here.
Past coverage:
May 20, 2010: LLC in Ponzi probe in the black, report says
April 7, 2010: Feds search Spokane payday loan firm
Feb 24, 2010: State outlines Ponzi charges
July 23, 2009: Loan shop files for bankruptcy
---
---