Tue., Sept. 27, 2011
2 men suspected in Ford fiend thefts
Spokane Valley police recently arrested a man for a series of vehicle prowls targeting Ford trucks after using Department of Licensing records to identify the suspect's SUV.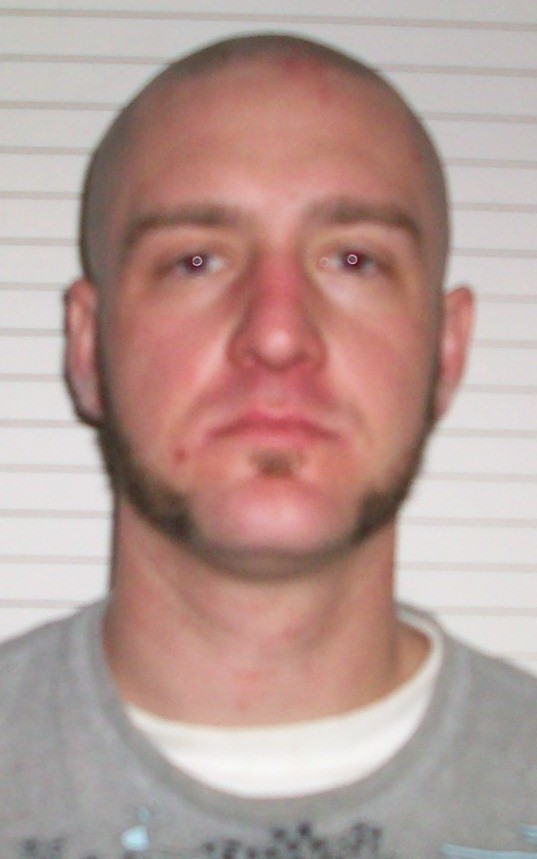 Surveillance video showed two men breaking into several Ford trucks at different locations and leaving in a green Chevrolet Suburban with a temporary license plate in the rear window.
Detectives looked through the DOL database for recently purchased Suburbans and found a 1998 green one purchased by Peter N. Harras, 29. Harras (left) was listed in the pawn shop database as having pawned several items between Aug. 1 and Sept. 18, which was the same period as the prowlings. The items matched items stolen in the prowlings.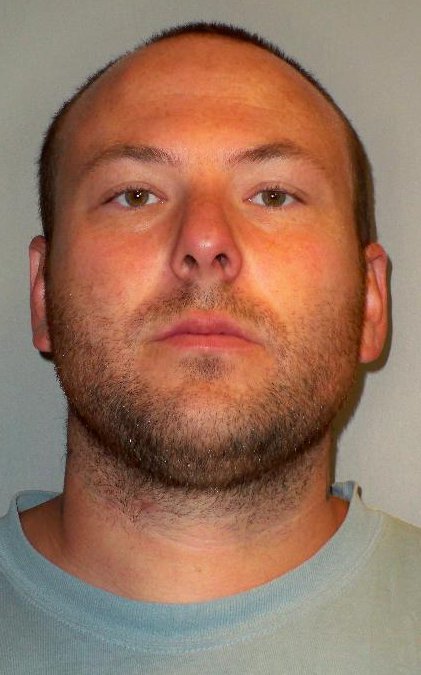 Harras was arrested Friday at his apartment, 940 S. Lincoln St., where detectives found other items stolen in the prowlings.
Harras, who has several felony convictions for theft and stolen property, remains in jail on $7,500 bond after appearing in Superior Court Monday.
Police still are looking for Johnnie Lee Bonner, 33, (right) whom they say acted as an accomplice. He is white, 6 feet tall, about 250 pounds and has a shaved head and a white pride tattoo on his arm.
Anyone with information on Bonner's location is asked to call Crime Check at (509) 456-2233.
Past coverage:
Sept. 14: Cop's truck is latest Ford fiend target
---
---