Mon., April 2, 2012
Bounty hunter in Edwards case jailed
An unlicensed bounty hunter facing criminal charges for his work with Spokane-area law enforcement is to remain jailed on $250,000 bond, a judge ruled today.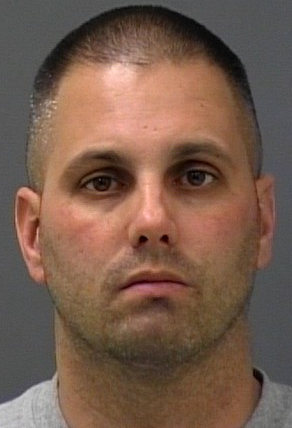 Dennis J. Kariores, 42, returned to Spokane this weekend after he was arrested Feb. 9 in Pensacola, Fla., on a $150,000 warrant for first-degree burglary, unlawful imprisonment and second-degree kidnapping for allegedly using illegal apprehension techniques.
Superior Court Judge Maryann Moreno increased Kariores' bond today after Deputy Prosecutor Dale Nagy said he was a flight risk with connections to the bail bond industry. Nagy called for $500,000 bond; Kariores' lawyer, Mark Hodgson, objected, saying Kariores is presumed innocent and had been planning to turn himself in.
"Mr. Kariores was actually at the airport coming back to Spokane to deal with these charges," Hodgson said. "He got picked up before he could get on the plane."
Karories is to be arraigned April 10 at 9 a.m. If he does post the $250,000 bond, he's prohibited from contacting Angels or All City bail bond companies, whose employees are involved in Kariores' criminal case.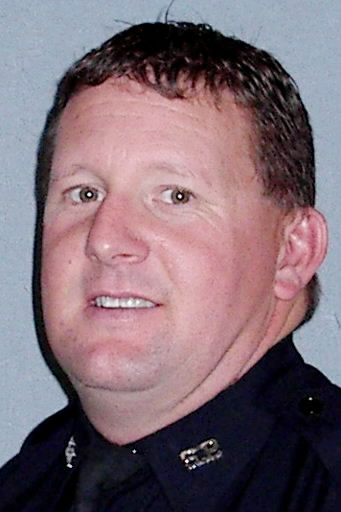 Kariores left Spokane last year after learning of the investigation, according to court testimony.
Former Spokane police Officer Alan Edwards, who was fired last month, was suspended for two weeks for arranging a ruse with Kariores that involved using a fugitive to help them gain access to a home they were otherwise not legally authorized to enter.
Kariores' criminal charges stem from allegedly unlawful contacts with citizens in February 2010 and August 2010. Other law enforcement officers have admitted to working closely with Kariores. Read much more here.
Kariores has told The Spokesman-Review he was only doing as the police told him.
---
---