Mon., April 2, 2012
Woman sought in meth-fueled robbery
A new suspect has emerged in a meth-fueled robbery that led to a police SWAT team standoff at a north Spokane apartment last December.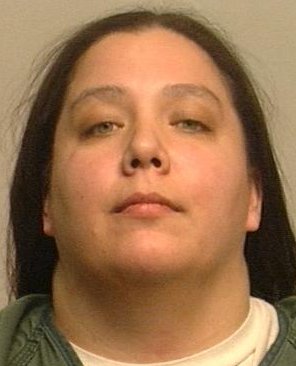 Allison Elaine Hubbard, 30, (right) is wanted on first-degree robbery and first-degree kidnapping charges for the Dec. 1 assault of a 22-year-old woman who was choked unconscious with her own necklace.
Crime Stoppers is offering a reward for tips that lead to her arrest.
Hubbard is accused of robbing Jennifer M. Taylor of methamphetamine on the South Hill with the help of Bobby S. "Angel" Decaney, 35, and Maceo L. Williams, 27, who were arrested later that day.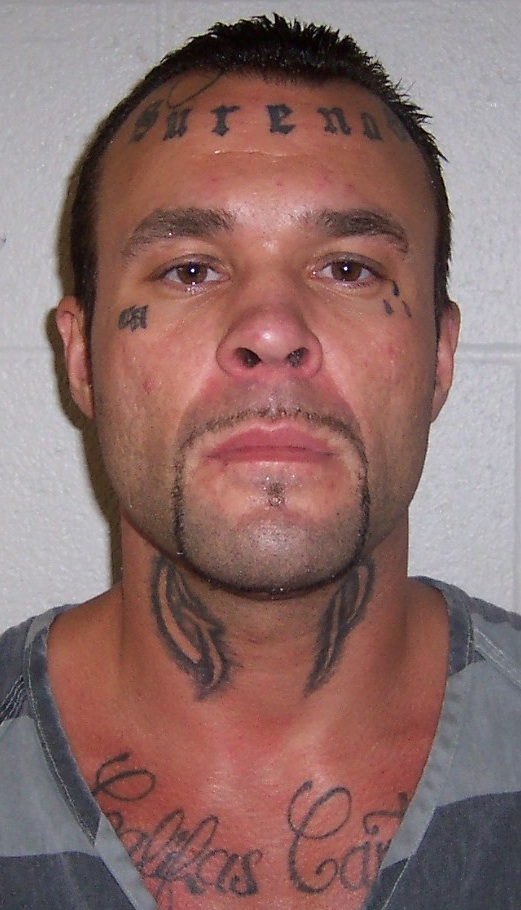 A police dog found Decaney (left) inside a couch in his apartment at 13110 N. Addison. A SWAT team had pumped tear gas into the apartment, but Decaney, a reputed Sureno gang member, refused to exit. He faces life in prison if convicted because he has two previous convictions for violent felonies.
Williams and Decaney have pleaded not guilty.
Decaney left jail early February after posting $50,000 bond. His trial is set for April 16. Williams remains in jail awaiting an April 23 trial.
Police used cell phone information to identify Hubbard as the woman who was with Decaney and Williams that night. Messages on Decaney's phone from Hubbard discussed robbing Taylor, police say. A witness also identifed Hubbard from a photo montage.
Prosecutors filed charges March 22.
Hubbard, 5-foot-7 and 220 pounds, has a criminal history that includes convictions for assault, burglary theft and drug possession. She was a Crime Stoppers fugitive in November 2010 when police identified her as a marijuana growing suspect with a "shopping list."
Hubbard last gave a home address in the 10000 block of East Sixth Avenue in Spokane Valley.
Anyone with information on her current location is asked to call Crime Stoppers at 1-800-222-TIPS or submit tips online. Tipsters do not have to leave their name to collect a reward but should leave a code name or number.
---
---