Tue., April 3, 2012
Man, 20, gets 15 years for '07 murder
A 20-year-old man arrested for a 2007 murder was sentenced recently to 15 years in prison.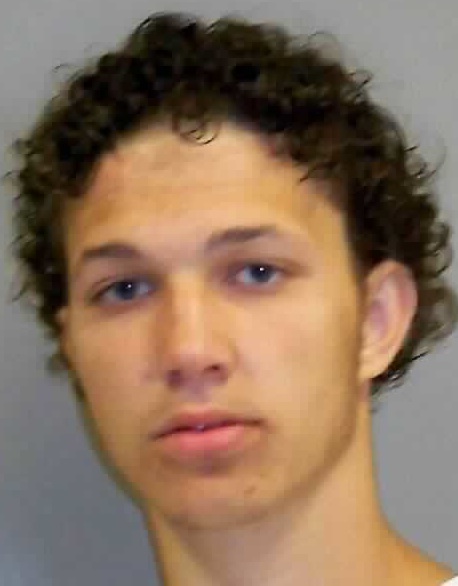 Derrick Gregory Martin-Armstead (right) also was ordered to pay $6,651 restitution after pleading guilty to second-degree murder for the Nov. 12, 2007, shooting death of Daniel Burgess, 30.
Burgess was killed while in the living room of a home at 2413 N. Dakota Ave.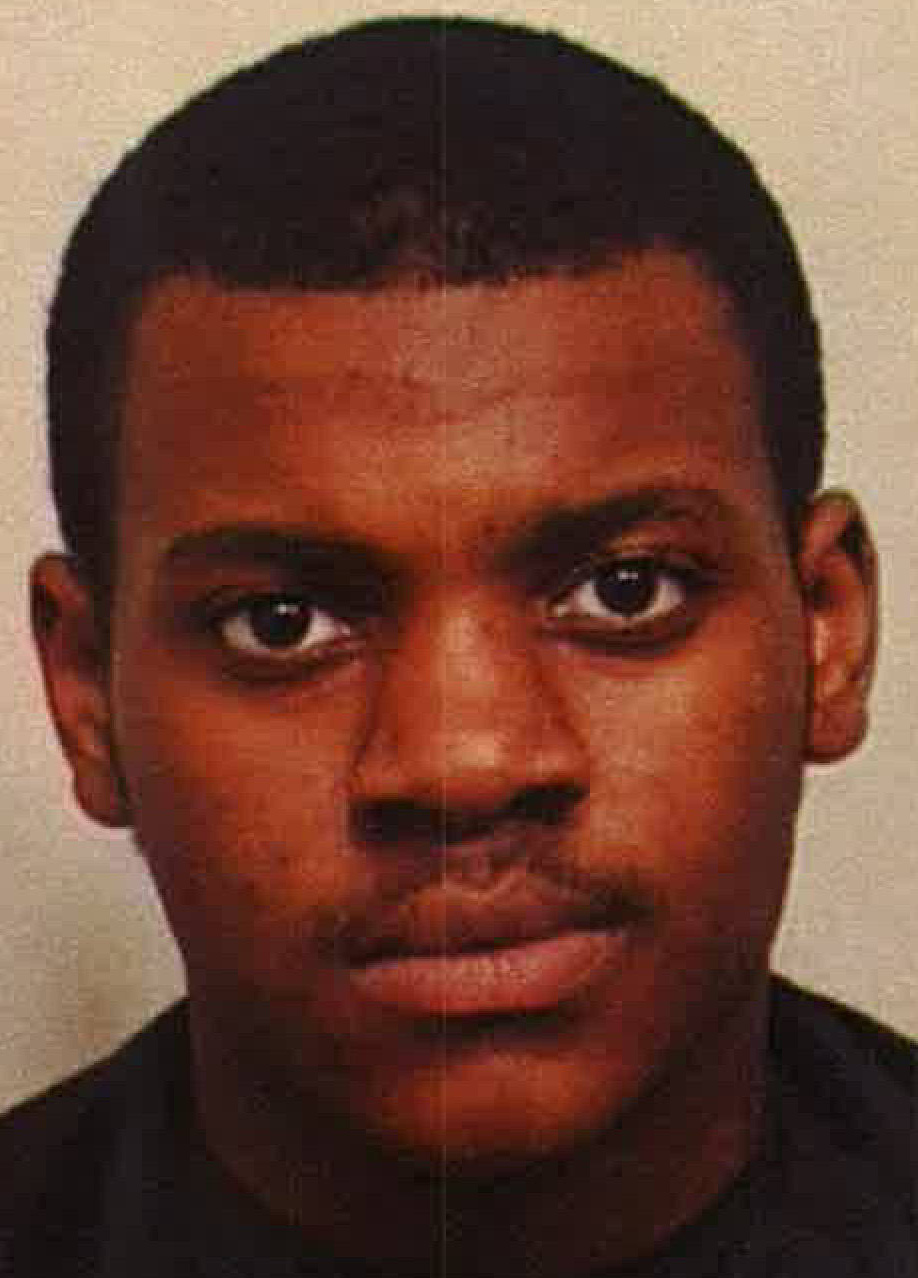 Martin-Armstead, his girlfriend, Jaleesa D. Anderson, 22; and her brother, Marc A. Anderson, 20 (left), each were charged with a single count of first-degree murder. Martin-Armstead's charge was reduced as part of a plea deal.
The Andersons, who are out of jail on bond, are scheduled to go to trial in June.
Martin-Armstead was arrested Oct. 24 after an informant told police he'd implicated himself in the murder during conversations at the jail in May and June 2008.
---
---