Wed., April 4, 2012
Plea replaces life sentence w/ 3 years
A Spokane man whose three-strikes trial was halted because of concerns about racist comments made by jurors ha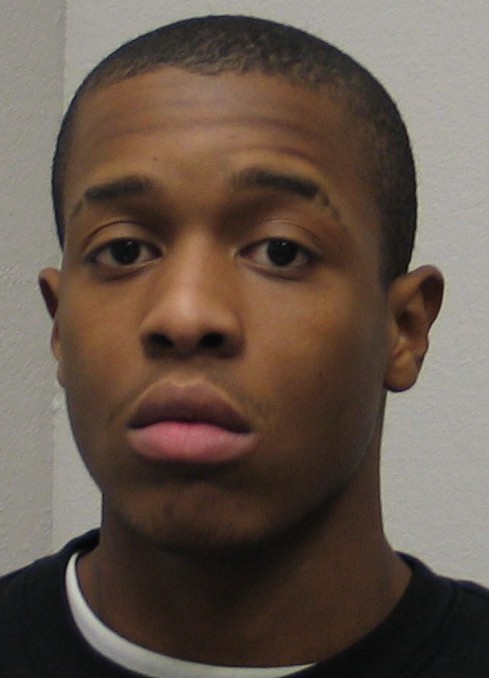 s pleaded guilty to a lesser charge.
Bobby S. Galloway, 24, was sentenced to three years in prison for third-degree assault after pleading guilty last week before Superior Court Judge Maryann Moreno.
Galloway already has two convictions for violent felonies. Had he been convicted of first-degree assault as originally charged, a judge would have no choice but to sentence him to life in prison without the possibility of parole.
Galloway was arrested last May after stabbing a man outside the Top Hat Tavern, 6412 N. Division St.
He was on trial in February, but Spokane County Superior Court Judge Tari Eitzen declared a mistrial after a juror reported inappropriate, racially toned comments being made in the jury room, court officials say.
---
---