Wed., April 18, 2012
Man gets 31 years for wife's murder
A Stevens County man who shot his wife to death was sentenced Tuesday to 31 years in prison.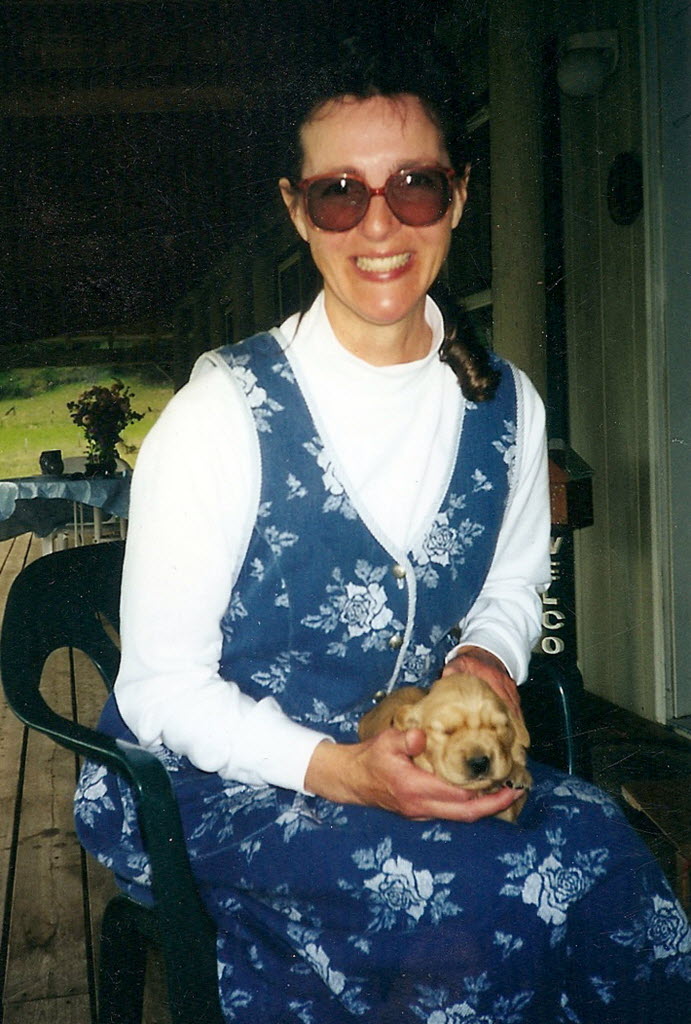 Craig Raymond Cosby, 70, called 911 on Oct. 2, 2009, and said he'd shot his wife, Susan May Cosby, 53.
Susan Cosby (pictured) was found dead of gunshot wounds in the home in the 1200 block of Overlook Boulevard in Marcus, a small town along the Columbia River in northern Stevens County. Craig Cosby was arrested in the front yard and underwent mental evaluations before being declared competent to stand trial.
A jury convicted him of first-degree murder March 30, rejecting his claims of self defense.
Cosby said at his sentencing in Stevens County Superior Court that he did not plan or prepare to murder his wife, and that he did have remorse but hadn't shown it "due to the way he was raised," said Stevens County Prosecutor Tim Rasmussen.
Rasmussen said neither drugs nor alcohol, which are common in violent crimes, were a factor. He said Judge Nielson imposed the maximum sentence of 380 months as recommended.
"Previously Judge (Allen) Nielson stated that from what he had heard, Susan was a caring compassionate person who was loved by many people," Rasmussen said in an email. "The fact that she had raised good children was a testimony to her character and nature. "
Past coverage:
Dec. 11: Murder trial delayed for months while judge, prosecutor squabble
---
---