Wed., April 18, 2012
Tips sought on CdA gymnasium thefts
Coeur d'Alene police are asking for help identifying men believed to be responsible for thefts at local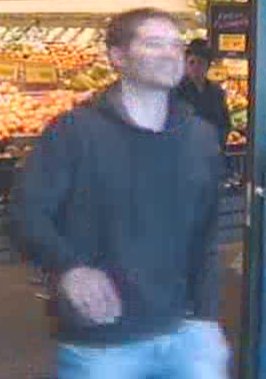 gymnasiums.
At least two gyms have reported at least four thefts since March 20 in which thieves walk into the gyms and help themselves to keys and wallets in the men's locker rooms, according to the Coeur d'Alene Police Department.
They use the keys to prowl vehicles in the parking lot.
Surveillance video released today from 360 Fitness, 410 W. Neider Ave., on March 20 shows one of the suspected thieves.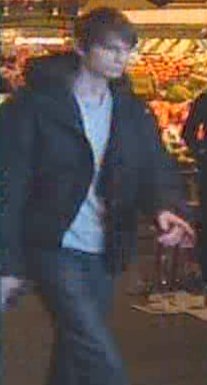 Photos from video at Safeway in Liberty lake show two men believed to be connected to the use of a credit card stolen from Peak Fitness on April 16.
The men are driving a dark-colored compact car.
Anyone with information is asked to call the Coeur d'Alene Police Department at (208) 769-2320.
---
---