Thu., April 19, 2012
Felon leads police to guns, stolen car
Deputies in Spokane Valley found two suspected stolen firearms Tuesday while contacting a woman who was driving with a suspended license, officials said today.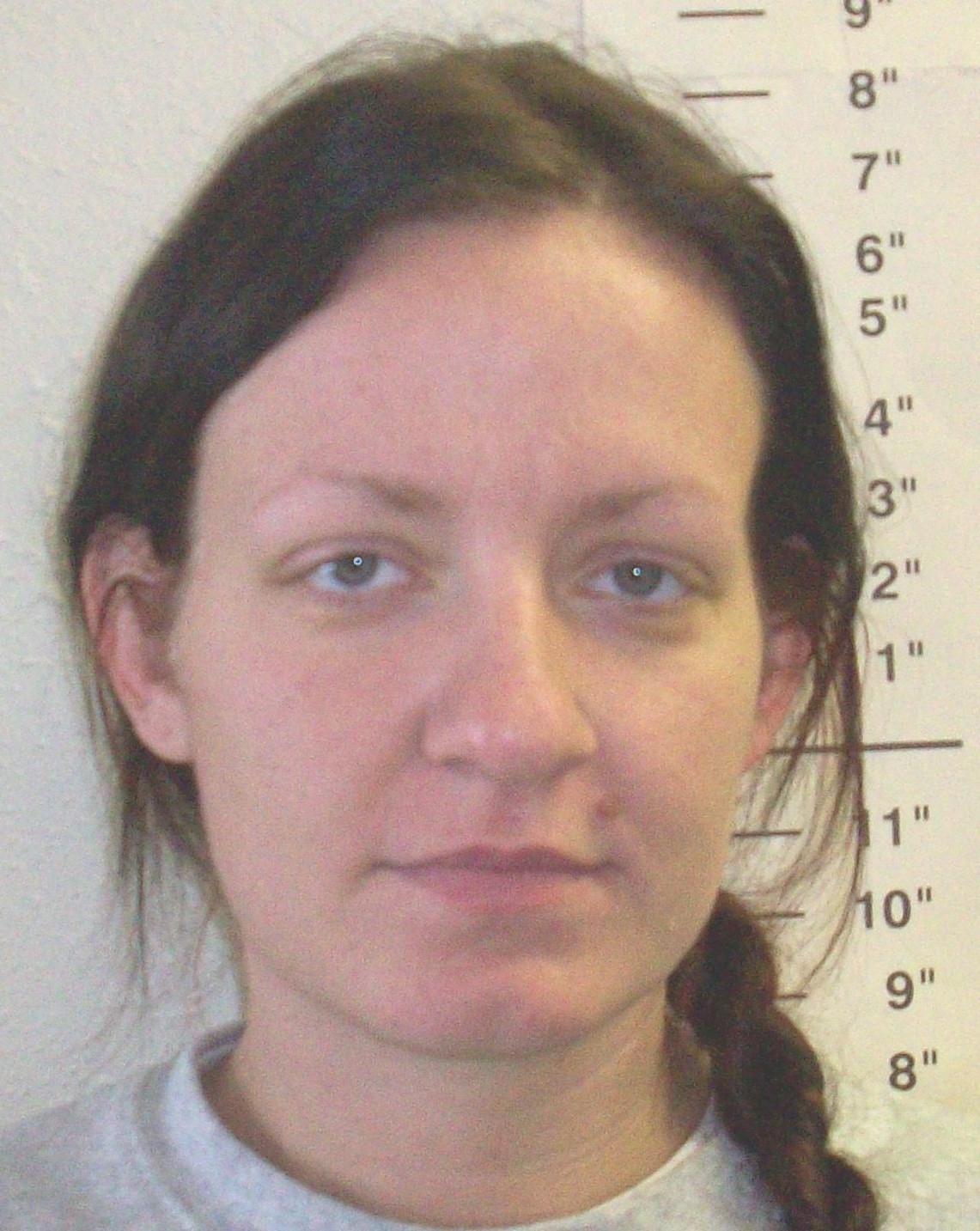 Jill A. Benton, 27, told deputies she placed a backpack in the bed of a truck next to her vehicle in the area of 400 North University Road and that there were two guns inside, according to the Spokane County Sheriff's Office.
Benton allowed deputies to search the backpack, and they recovered a KSI Pomona 9mm handgun and a 16-gauge Westpoint shotgun.
Benton allowed deputies to search her storage unit in Spokane Valley, "where there were several items that she said were more than likely stolen," according to a news release.
Benton also told deputies she'd picked up a "felon" associate who had been driving a Honda, the sheriff's office said. She took deputies to the Honda, which was listed as stolen. Benton was booked into jail on two counts of unlawful possession of a firearm.
Police are asking property crime victims to review photos of the seized property from this case and from other investigations on the Sheriff's Office Facebook page.
"Citizens are required to call Crime Check with their original theft report number and must show proof of ownership for the items they recognize," according to a news release.
Benton is prohibited from possessing firearms because of felony convictions, which include riot, conspiracy to possess a controlled substance and conspiracy to deliver a controlled substance related to a medical marijuana robbery in January 2011.
---
---