Thu., April 19, 2012
Man gets 3 years for drug robbery
A man who robbed a former sheriff's deputy with long intoxicated driving history has been sentenced to three years in prison.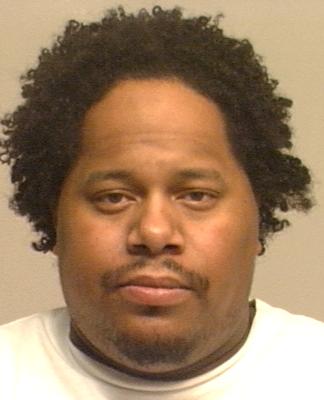 Matthias "Payback" Piggot, 30, (right) robbed James L. Crabtree (left) on Jan. 21, 2011, at an apartment in the 12700 block of East Shannon Avenue with a woman Crabtree said had been at his home two days earlier.
Tha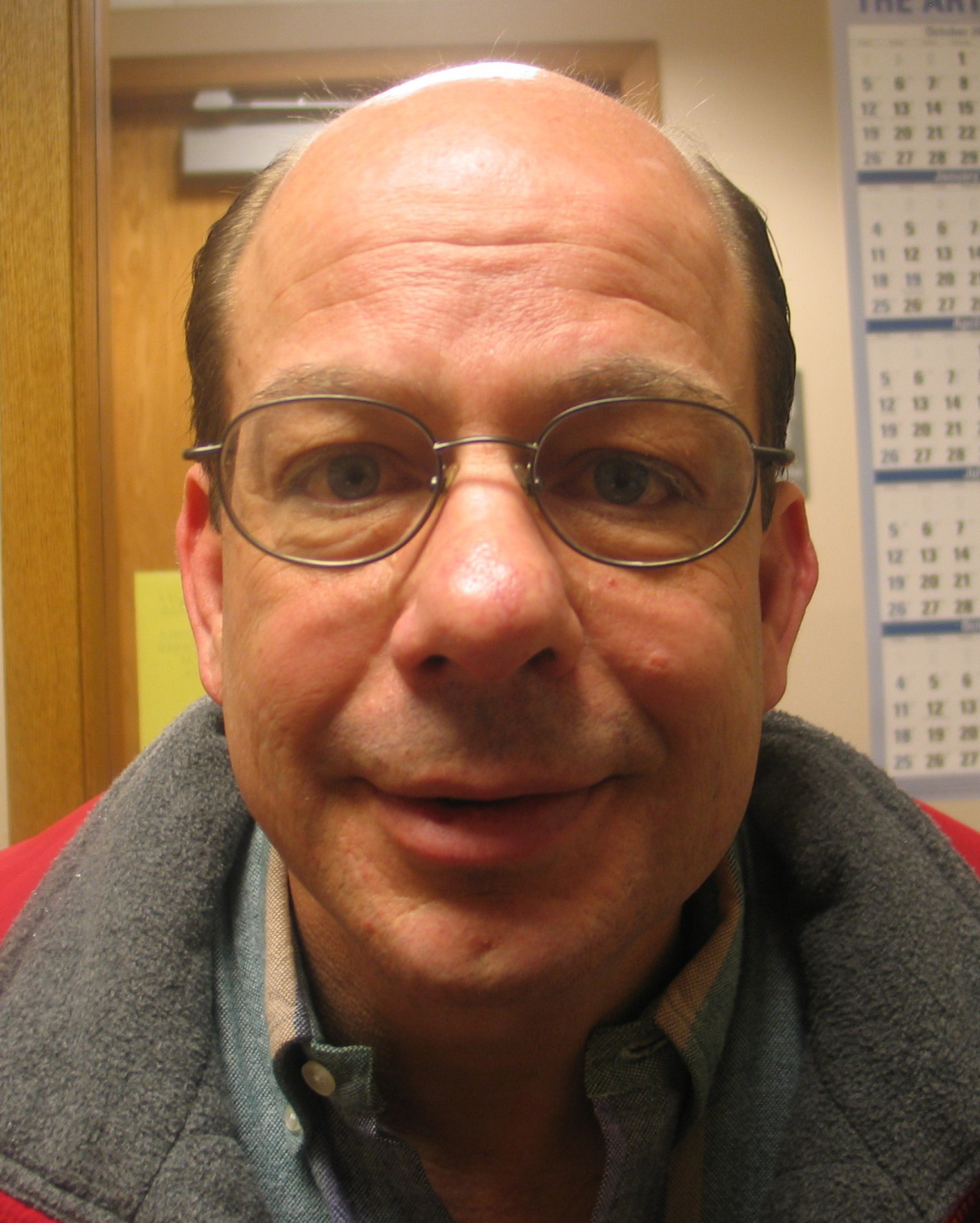 t woman, Sandy K. Perreira, 30, was sentenced to 15 months in prison in November after pleading guilty to residential burglary, third-degree assault and three counts of possession of a controlled substance.
Crabtree told police he grabbed a folding knife but dropped it after he was threatened with the hammer. He told his attackers he didn't have any drugs or money, so the two left with his checkbook, wallet and credit cards, according to court documents. Crabtree suffered a concussion in the attack.
Piggot's criminal history includes convictions for domestic violence and attempting to elude police.
In June, he was suspected of stabbing a man in Spokane Valley but an uncooperative victim halted the police probe. He also was present when Andrew T. Burns allegedly shot a man in June 2010.
---
---