Thu., April 19, 2012
Wigged felon with gun, drugs charged
A fugitive felon arrested in Spokane with drugs and a gun while wearing a wig and sunglasses has been indicted by a federal grand jury.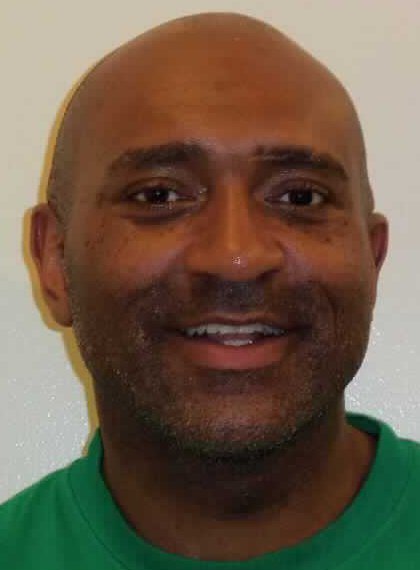 James Anthony Stinson, 41, faces up to 10 years in prison if convicted of being a felon in possession of a firearm.
Stinson was arrested Jan. 16 after a Spokane police officer spotted him driving a blue Ford Explorer while wearing the disguise, according to court documents.
Stinson had an escape warrant from the Washington Department of Corrections. Police arrested him in a motel parking lot at 4301 W. Sunset Blvd., and found methamphetamine, cocaine and heroin in a black case.
Stinson also had a black and silver Taurus 9 mm semi-automatic handgun in the car, police say. He's prohibited from possessing guns because of six felony convictions, all drug related.
Stinson was charged in Spokane County Superior Court with three counts of possession of a controlled substance. He's out of jail on $10,000 bond with trial scheduled for June.
The federal gun charge in U.S. District Court was filed Tuesday. He has not yet been arrested in that case.
---
---