Mon., April 23, 2012
2 more suspects ID'd in drug robbery
Two suspected accomplices have been charged with robbing a Spokane clinic of prescription drugs in December.
Shawn Savynjo Struck, 41, was arrested this weekend on a second-degree robbery charge for allegedly helping Brian Lee "Rowdy" Riley rob the Spokane Falls Family Clinic, 120 W. Mission Ave. on Dec. 29. He remains in jail on $25,000 bond after appearing in court today.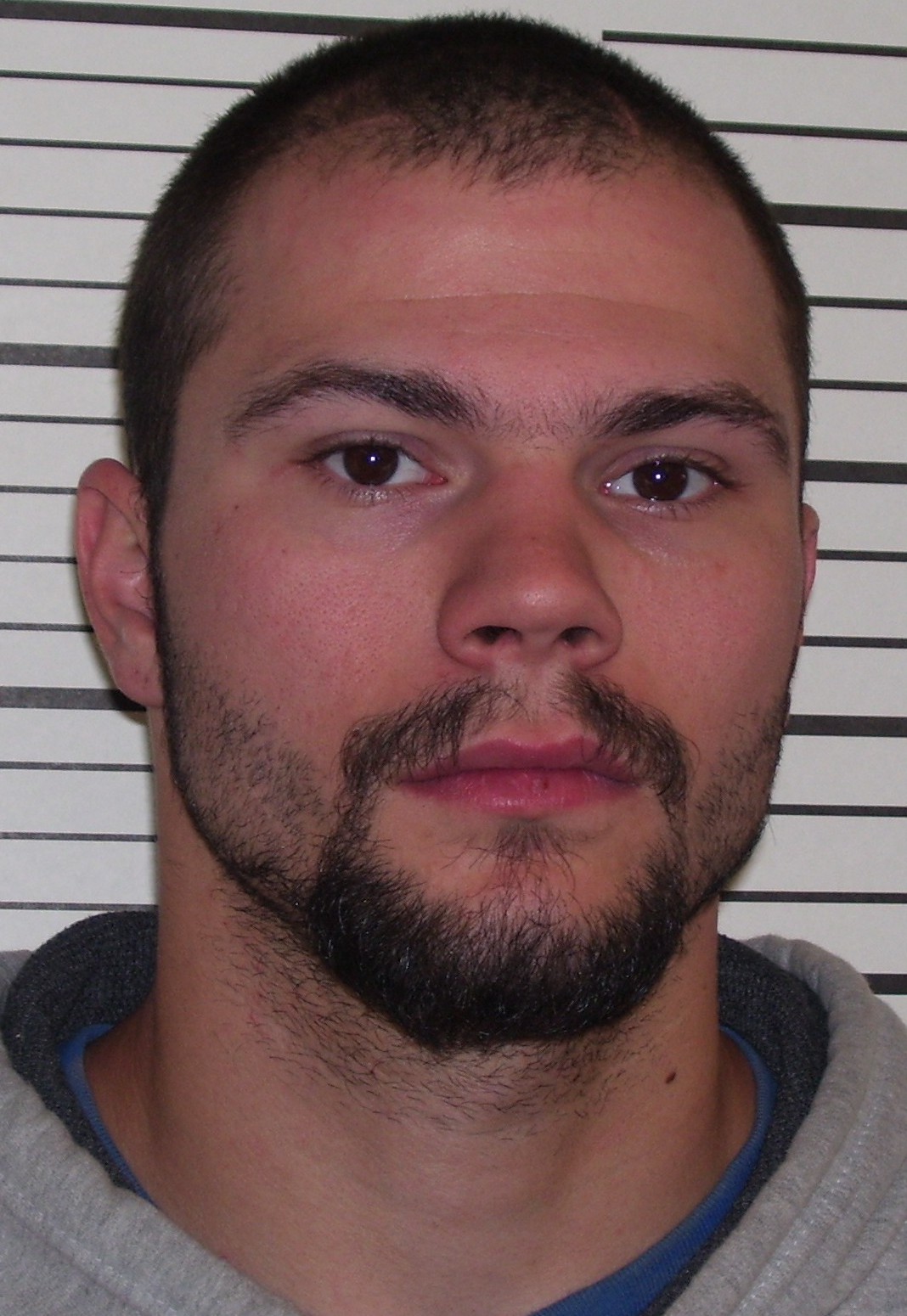 Riley (pictured) was armed with a paintball gun when he robbed the clinic, police say. Struck held the door open for him, police say, and suspect Mary Jane Eilliot, 30, is accused of driving the getaway car. Elliot is wanted on a $30,000 warrant for second-degree robbery.
Riley pleaded guilty earlier this month to attempted second-degree robbery and second-degree robbery for the December case and for a gunpoint home-invasion robbery last August. He was sentenced to 27 months in prison.
Riley told Elliott he shot the pharmacist with his paintball gun and someone threw a bottle of Hydrocodone at him, according to court documents. Elliott said she drove Riley to the clinic in exchange for 45 pills, police say.
Riley's girlfriend, Erica M. Solberg, is charged with witness tampering for allegedly intimidating a witness in the case.

---
---