Mon., April 23, 2012
Man gets 8+ years for domestic assault
A Coeur d'Alene man who choked a woman unconscious and caused her severe head injuries is to spend at least eight years in prison.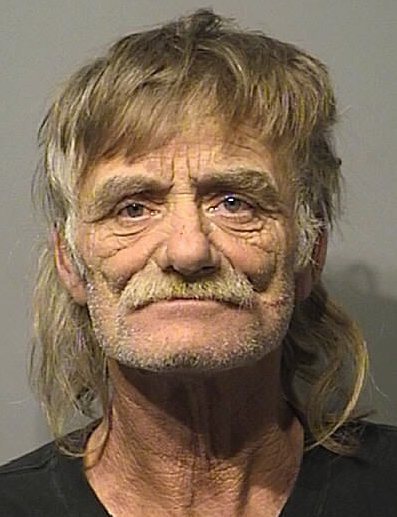 John Joseph Marr, 57, said he walked in on his victim choking herself when they contacted him at his home last Sept. 25 in response to a domestic violence report, according to the Kootenai County Prosecutor's Office.
The victim was bleeding under her eyes and had bruising on her lip and jaw. Marr first told Ceour d'Alene police officers the injuries occurred as he was trying to restrain the victim, but he later said in court that he walked in on the victim trying to strangle herself, officials say.
Judge John Mitchell sentenced Marr Thursday to 10 years in prison with eligibility for parole after eight years.
Mitchell cited the unbelievability of Mar's story and the need to protect the public from someone with little chance of rehabilitation, the prosecutor's office said.
Marr has four previous felony convictions for making terrorist threats, felon in possession of a firearm, domestic battery and assault with a deadly weapon.
Kootenai County Prosecutor Barry McHugh praised the work of the Coeur d'Alene Police Department and of deputy prosecutor Donna Gardner in a prepared statement.
"The long sentence imposed by Judge Mitchell is justified by the nature of this crime and Marr's history of victimization of similar women. Mr. Marr's failure to accept responsibility is troubling," McHugh said. "The long fixed sentence will prevent similar incidents for at least eight years, and we hope that Mr. Marr will be deterred from similar conduct in the future."
---
---