Tue., April 24, 2012
2 sentenced in CdA bar cocaine case
A Coeur d'Alene man involved in a large cocaine distribution ring that was based in par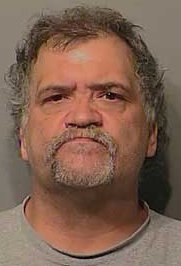 t out of a Sherman Avenue bar has been sentenced to four years in prison.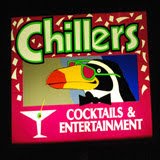 Christopher McFarland, 49, (left) also is to be on probation for five years and has forfeited his ownership interest in the bar.
McFarland worked with James Roy "Slim" O'Neill, who was sentenced in April 2011 to 15 years in prison.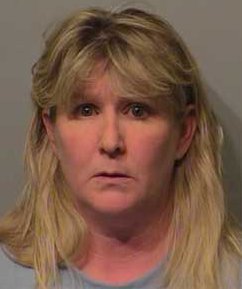 O'Neill's wife, Lecia Donita O'Neill, 46, (right) , also was sentenced Monday to a year and a day in prison, followed by ten months of home confinement and eight years of probation.
The sentencings in U.S. District Court close a case that began with arrests in May 2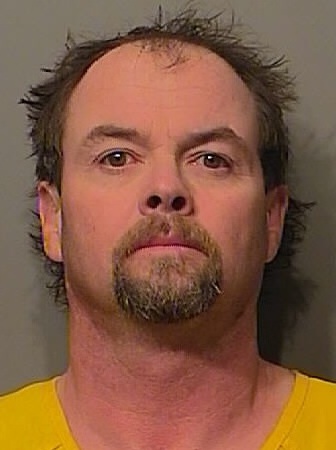 010.
"Slim" O'Neill, 50, (left) was the kingpin of a cocaine distribution ring that supplied the drug in North Idaho for at least a decade and operated partly out of Chillers bar on Sherman Avenue near South 20th Street.
O'Neill also grew marijuana near Mineral Ridge, a popular hiking area with a spectacular view of Lake Coeur d'Alene.
The O'Neills used proceeds from cocaine and marijuana sales to finance an expensive lifestyle, including cars, recreational vehicles and annual trips to NASCAR's Daytona 500 race in Florida.
Co-defendant Gary A. Votava was sentenced last year to two years in prison and four years probation. Stephen J. McCabe was sentenced to 18 months in prison and five years probation. Debra L. Margraff was sentenced to five months in prison and three years probation.
Manuel Rivera, who supplied cocaine to O'Neill from Kennewick, was sentenced to 108 months in prison.
"Those who bring cocaine or other illegal drugs into our communities will be brought to justice," Wendy Olson, U.S. attorney for Idaho, said in a prepared statement. "Yesterday's sentencing marks the end of a successful investigation. It is a victory for our communities. I commend the cooperative law enforcement work that ended this long-lasting drug trafficking operation."
Authorities began investigating O'Neill after finding his phone number in former school booster and imprisoned cocaine addict Jerry Carlson's phone records.. Carlson is to be released from federal prison on May 1.
---
---