Tue., April 24, 2012
Attack suspect to undergo mental exam
A man accused of a bizarre attack in downtown Spokane earlier this month is to undergo a mental health examination.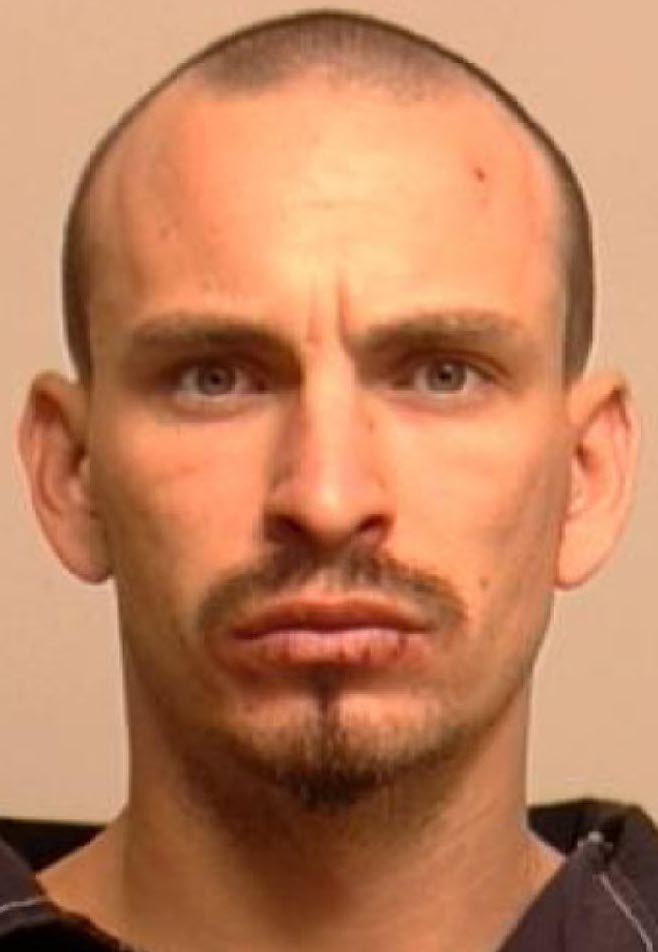 Justin T. Betts, 29, is due back in Spokane County Superior Court next month to determine if he's competent to stand trial. An arraignment scheduled for last Thursday was cancelled.
Police say Betts, who had just been released from jail, was high on methamphetamine when the owner of Thompson's Food Mart at 1208 W. 3rd St., saw him get into a customer's car April 7 about 9:30 a.m.
Betts threatened the owner with a gun when confronted, police say, and also threatened several other people in the area. Betts also walked into the nearby Honda dealership and threatened employees, police say.
He told police his name was "Jimmy Jake Franks," but officers eventually identified him as Betts, whose criminal convictions include third-degree child molestation in 2004.
Betts remains in jail on charges of first-degree robbery, two counts of felony harassment and possession of controlled substance.
---
---