Fri., April 27, 2012
New charge refutes 'doing good' claim
A car prowling suspect who begged a sheriff's deputy for leniency earlier this month has been charged with burglary.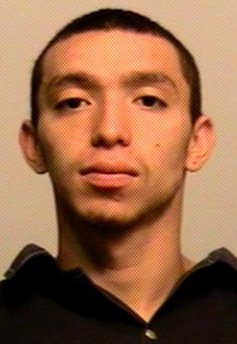 Orlando Jaramillo, 21, (pictured) said he had been "doing good" when he was arrested for stealing a cellphone April 3, but new charges filed in Spokane County Superior Court allege otherwise.
Jaramillo and his brother, Angelo Jaramillo, 22, are accused of stealing an air compressor from a truck parked at North Division Street and East Rockwell Avenue in January, as well as burglarizing a home in the 4100 block of East Pacific Avenue.
Tetyana Landrus, 19, is accused of selling the stolen property at a pawnshop.
The Jaramillos pleaded not guilty to the charges this week in Spokane County Superior Court and remain in the Spokane County Jail.
---
---