Fri., April 27, 2012
Prolific burglar helps bust serial burglar
Watch me discuss this story with KHQ's Dave Cotton.
A prolific burglary suspect arrested for a fuel theft in last week helped detectives identify a suspect in a series of rural Spokane County burglaries, including one that occurred as three children hid in the home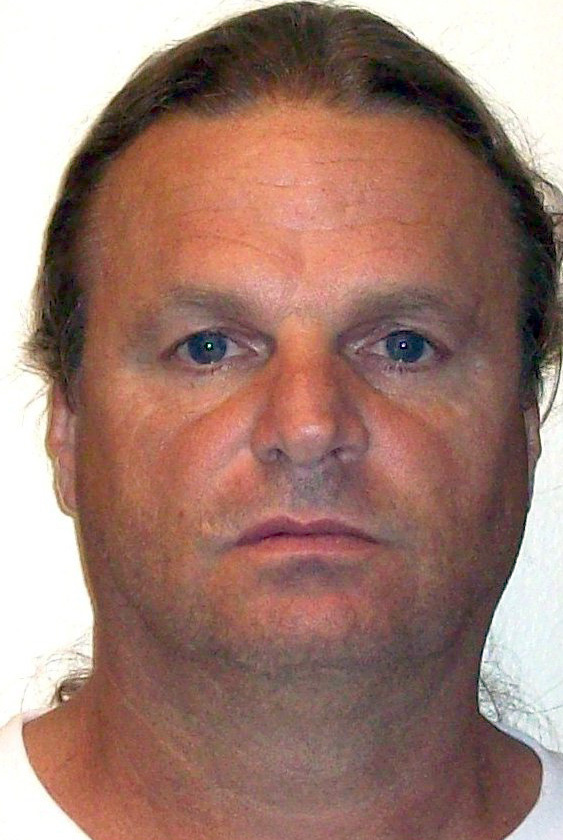 .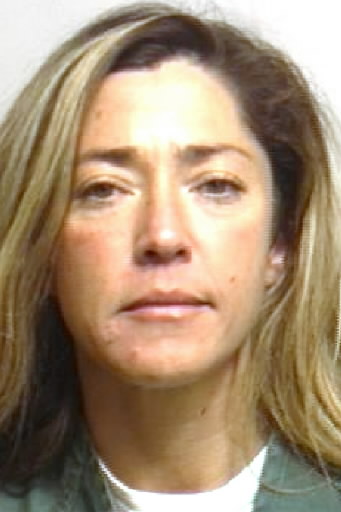 Susan Burke, who is awaiting trial in Kootenai County for a large burglary ring, told detectives that Dean Michael Blackford, 50, burglarized mostly rural Spokane County homes during the day, according to court documents.
Burke, 50, said Blackford targets higher-end homes for jewelry, tools and electronics, and that his girlfriend, Tawnya Werre, 43, sold jewelry at various stores in Spokane.
Detectives used a GPS device to track Blackfod's truck before arresting him on Tuesday.
Read the rest of my story here.
Past coverage:
April 10: Property crimes frustrate sheriff
---
---