Fri., Aug. 3, 2012, 11 a.m.
Tattoo could help track mail theft suspect
A 28-year-old Coeur d'Alene man and a 17-year-old runaway from Oregon are suspected of stealing check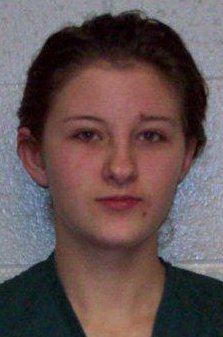 s from mailboxes in the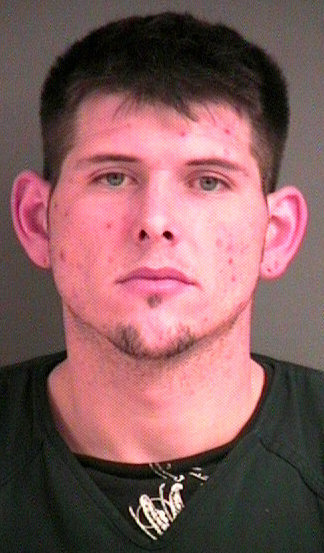 Lake City.
Michael Graham Wilkins and Lacey Lynn Fugate are suspected of stealing two checks from a business' mailbox in the 100 block of East Locust Avenue around July 28, police said Thursday.
Police released their photos Thursday, along with a photo of an tattoo on Wilkins' right arm.
Wilkins is accused of adding his name to the checks and cashing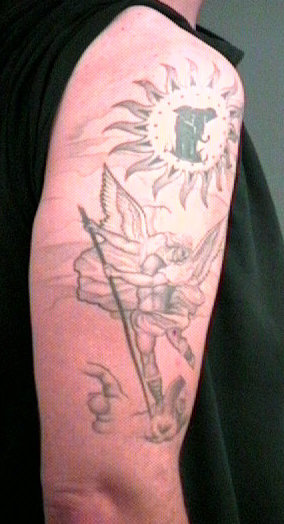 them at Safeway.
An employee told police he cashes checks there recently.
A warrant has been issued for Wilkins' arrest. Fugate is a runaway from Douglas County, Oregon.
Anyone with information on their location is asked to call the Coeur d'Alene Police Department at (208) 769-2320.
---
---