Fri., Aug. 3, 2012
Tips sought on CdA car prowlers
Thieves stole a a credit card from a car near Sanders Beach in Coeur d'Alene last week, then used it to rack up $185 in charges at Walgreens.

Surveillance photos from Walgreens released on Thursday show a man and two women, and police are looking for tips on their identities.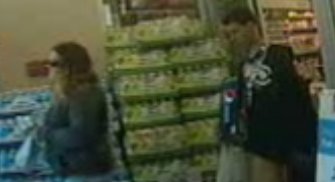 A photo of their vehicle also is included. The victim told police he'd left his wallet in his unlocked car in the 900 block of East Young Avenue on July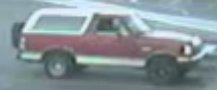 26.
The vehicle was secure between midnight and 4 a.m. That's when the owner got a call from Citi Bank reporting fraudulent activity on his credit card and discovered his car had been prowled.
Anyone with information is asked to call the Coeur d'Alene Police Department at (208) 769-2320.
---
---